For employers, Washington state is among cheapest for workers' comp
UPDATED (Dec. 1, 2014) — L&I has announced that the average increase in workers' compensation premiums in 2015 will be less than half of the amount initially proposed. Thanks to improved third-quarter financial numbers the average rate increase will be 0.8 percent instead of the previously proposed 1.8 percent increase described in the report below.
---
By DAVID GROVES
The Stand
OLYMPIA (Nov. 10, 2014) — Last month, the Washington State Department of Labor and Industries (L&I) held public hearings about the state's proposed 1.8 percent average rate increase in 2015 for workers' compensation coverage. L&I said that this relatively small inflationary increase is needed to account for wage inflation and to help rebuild the system's reserves to the responsible levels, as recommended by the business and labor stakeholders on the state Workers' Compensation Advisory Committee.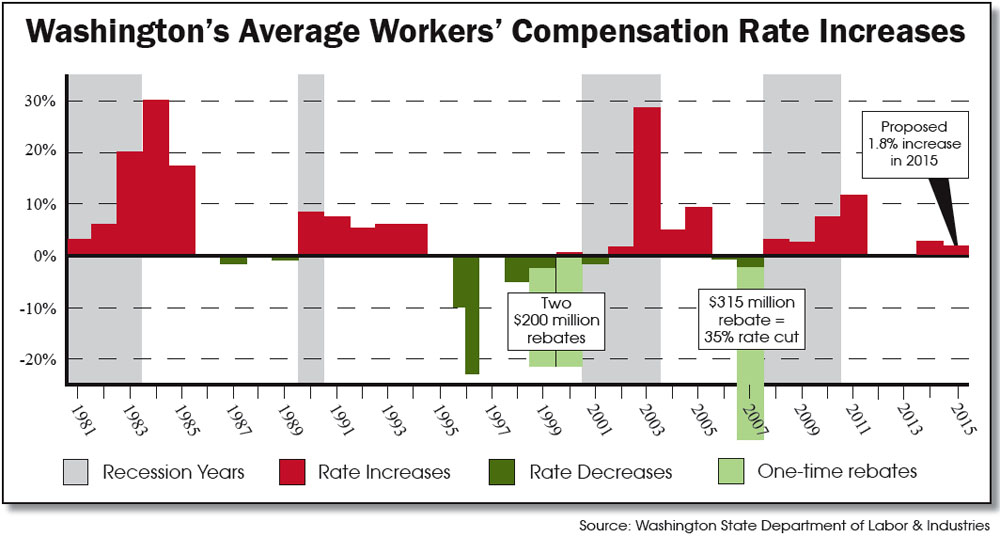 As reported in the Puget Sound Business Journal, some business lobbying groups turned up at the hearings to complain about the proposed increase, however small, because they say they already pay too much. They point to the latest assessment of the Washington Roundtable, representing the CEOs of big businesses around the state, which declared that "Washington is the most expensive state in the nation for workers' compensation benefits paid per covered worker."
Is that true? Is Washington really the most expensive state in the nation for the cost of workers' compensation?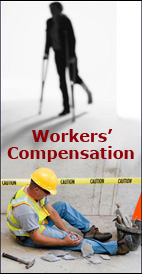 Far from it.  In fact, according to the latest state-by-state comparison most commonly used by industry experts and national business competitiveness assessments, Washington is not only competitive when it comes to workers' compensation costs, when measuring the actual costs paid by employers here, Washington is among the least expensive states in the nation.
Every two years, the Oregon Department of Consumer and Business Services compiles the "Workers' Compensation Premium Rate Rankings" report of what it costs to buy coverage in each state. Its 2014 edition was released last month and Washington was ranked 17th most expensive, dropping four spots from its 13th place ranking in 2012. However, this report doesn't account for several factors that are unique to Washington's workers' compensation system. Those factors include:
► Additional costs — For Washington, the Rate Rankings report only considers premiums for the Accident and Medical Aid funds. Employers here also pay slightly more into the Supplemental Pension Fund (SPF) and for the new Stay At Work (SAW) program.
► Retro refunds — Each year, Washington employers get tens of millions of dollars in workers' compensation refunds through the Retrospective Rating Program, which amounts to an average rate reduction of about 24% for participating employers. The Rate Rankings report does not include this in its calculations.
► Workers' share — Most importantly, the Rate Rankings report is based on the total rate paid and doesn't account for the fact that Washington is the only state in the nation where workers pay a portion of the costs — right now, approximately 25%.
All that adds up to Washington being one of the least expensive states in the country. According to the Bill Vasek, Chief Actuary for the Washington State Department of Labor and Industries, after all the above-mentioned factors are accounted for, just 11 states offer less expensive coverage to employers. (Washington ends up tied with Kansas for 39th.)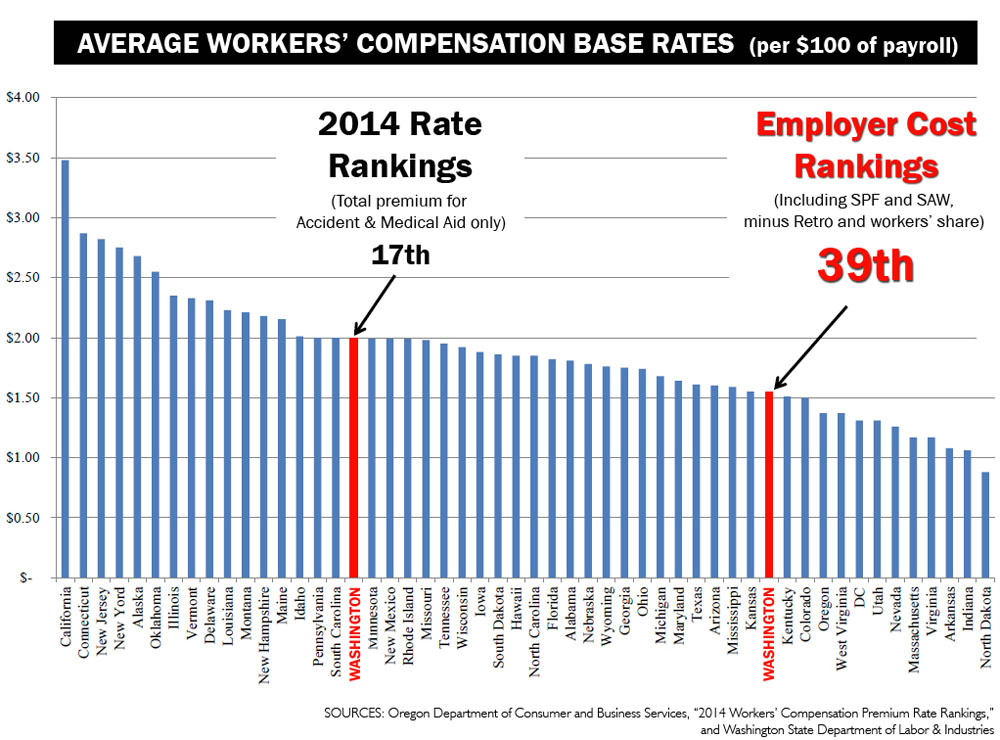 So how do the CEOs of the Roundtable get away with suggesting Washington is the worst instead of one of the best?
Look closely at what they claim: "Washington is the most expensive state in the nation for workers' compensation benefits paid per covered worker." They aren't talking about costs that employers pay relative to other states, they are talking about benefits paid to injured workers. They aren't complaining that businesses have to pay more here than everywhere else, they are saying that Washington is too generous with workers who are injured or permanently disabled at work.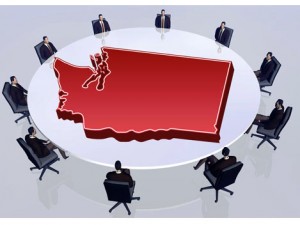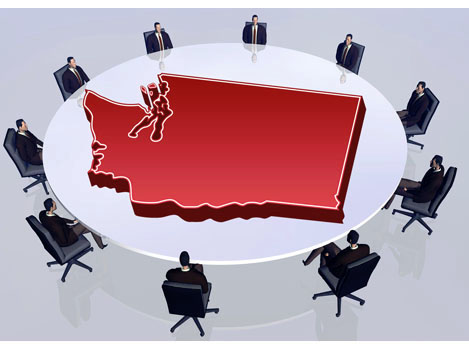 Advocates for injured workers point out that Washington's relatively low-cost, high-benefit setup is by design. It's the only state where workers pay a share of the premiums, so they should have better benefits and a bigger stake in the system.
But the CEOs' lobbying group suggests that having the best benefits — which means Washington ranks the "worst" in their world — is just too much. They point to a 2012 study by the National Academy for Social Insurance, which by one metric, does find Washington's benefits to be the most generous. But in several other categories and measurements of benefits cited in the study, the state is in the middle of the pack.
That NASI study also ranks states by employer costs per $100 of covered wages. It uses a different method of analysis than the Oregon study, but finds a remarkably similar result: Washington was ranked 19th most expensive in 2012. (It's not clear which of the unique factors described above are accounted for in the NASI study.)
So why does the Roundtable care so much about benefits? Why focus on a single measurement in which Washington ranks best/worst, and then list that in their Benchmarks report under the heading "Business Costs," when it has nothing to do with the business costs?
Because they want policymakers and legislators to think Washington is the most expensive, which will create a sense of urgency to "reform" the system by cutting benefits. In recent years, that has meant fighting to legalize lump-sum settlements for injured workers. This saves the system money when injured workers, who are often in desperate financial situations, accept lump-sum checks that are smaller than what they would otherwise receive in benefits.
Labor unions and other advocates for injured workers have opposed these buyout settlements, which are now legal for older workers in certain situations, but they expect business lobbying groups in 2015 to push for an expansion of settlements. And they'll likely point to the Washington Roundtable's Benchmarks report when they seek those cuts.
Short URL: https://www.thestand.org/?p=35632
Posted by
David Groves
on Nov 10 2014. Filed under
STATE GOVERNMENT
. You can follow any responses to this entry through the
RSS 2.0
. Both comments and pings are currently closed.