Community urges fix for broken Legal Financial Obligations
(March 1, 2016) — The following letter was signed by Jeff Johnson, President of the Washington State Labor Council, AFL-CIO, and dozens of other advocates for communities of color (see list at the bottom.) Also see the ACLU Fact Sheet on LFO Reform and HB 1390, which unanimously passed the state House of Representatives and awaits a vote in the state Senate.
---
Dear Governor Inslee and Washington State Legislators:
We, the undersigned Black, Latino and People of Color-led organizations representing a broad range of community, legal, faith, social and racial justice interests, express our strong support for measures to mitigate our state's broken system of legal financial obligations (LFOs), such as House Bill 1390.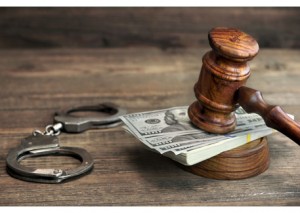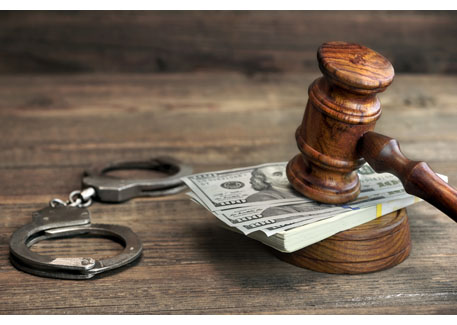 Legal Financial Obligations are a form of criminal justice debt that impact adults and juveniles who have been convicted of a felony or gross misdemeanor. LFOs often include a $100 DNA fee, a mandatory $500 Victim Penalty Assessment (VPA), restitution, court fees (that can include paying for a public defender or trial by jury) and broad range of discretionary fines. In addition, LFOs carry a 12% interest rate, during and after incarceration, and do not include an assessment of a person's ability to pay, cumulatively sentencing those most impacted by the criminal justice system to a lifetime of debt.
Criminal Justice Debt Exacerbates Racial Disparities on African Americans and Latinos:
African Americans in Washington are disproportionality incarcerated at 6.4 times the rate of whites and receive significantly greater fees and fines than similarly situated White defendants, while Latinos, particularly in rural areas, receive much costlier LFOs than their white counterparts. This means that the economic drain of legal financial obligations are usually passed on to the families and communities of those who are over-represented in the prison system. This also disproportionately impacts Native Americans, who are incarcerated at 2.5 times the rate of whites in Washington State.
Who Pays? The True Cost of LFOs: 80-90% of people that are convicted of a crime and assessed LFOs and/or sanctioned for non-payment are low income and fall under the category of indigent or "unable to pay". Sanctions for failure to pay can include arrest, re-incarceration, driver's license suspension and wage garnishment which all have negative impacts on recidivism and reentry for African Americans and Latinos already living intergenerationally on a low income.
"The Whole Damn System Is Guilty As Hell": Under pressure to balance their budgets, WA State county clerks and court systems have legitimized the inequitable practice of imposing more fines, fees, and surcharges on African Americans and Latinos, already over-represented in the criminal justice system. Legal financial obligations are being improperly used as a means turning Washington jails into revenue generators on the backs of Black and Brown families.
HB 1390, Legal Financial Obligation Reform, sets forth a menu of options that would address these systemic flaws and creates realistic opportunities for those with limited finances to satisfy their obligations while successfully reentering society. It does this by reducing the 12% the interest rate and waiving interest while an individual is incarcerated, allowing indigency waivers, ensuring the ability to pay is considered when LFOs are assessed, and developing non-restitution community service alternatives.
It is time to fix this broken system, prioritize restitution, and make reentry attainable. Please support HB 1390.
In Solidarity,
Black Prisoner's Caucus (Monroe & Clallam Bay)
BlackOutWA
Progreso: Latino Progress
Seattle|King County NAACP
Ending the Prison Industrial Complex (EPIC)
Village of Hope
Youth Undoing Institutional Racism
Black Community Impact Alliance
Freedom Summer/Black Autumn
African Youth United
Rainier Beach Restorative Justice
Iaakonnect
Partners for Black Parent Empowerment
Last Real Indians Inspire
Seattle Black Book Club
Snohomish County NAACP
American Friends & Service Committee
Friends Committee on Washington Public Policy
OneAmerica
Civil Survival
Seattle Human Rights Commission
Statewide Poverty Action Network
I Did the Time
Washington Community Action Network
Faith Action Network
Miller Research Group (Seattle)
Seattle Young People's Project
European Dissent
Committee on Oppression, Racism, and Education
WA Coalition for Parole
Post-Prison Education Program
(Plus many individuals)
WASHINGTON IS A UNION STATE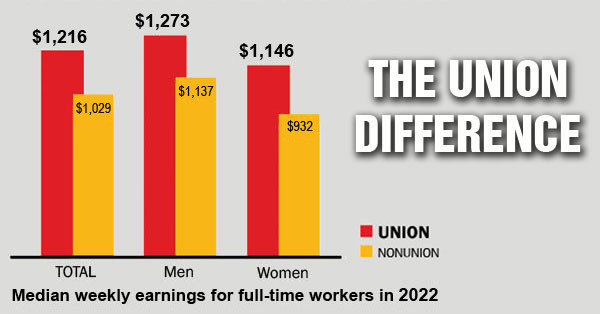 CHECK OUT THE UNION DIFFERENCE in Washington state: higher wages, affordable health and dental care, job and retirement security.
FIND OUT HOW TO JOIN TOGETHER with your co-workers to negotiate for better working conditions and respect on the job. Or go ahead and contact a union organizer today!