The following is from Teamsters Local 117:
TUKWILA (June 9, 2017) — Late Wednesday night, Teamsters Local 117 achieved a fully-recommended tentative agreement with Republic Services over a contract involving 120 recycle and yard waste drivers employed at the company's locations in Bellevue, Seattle, Lynnwood and Kent.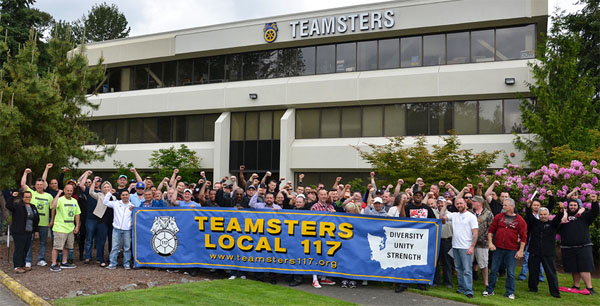 The contract proposal is subject to ratification by the membership. Members will have an opportunity to vote on the offer in the next few weeks.
"Recycle and yard waste drivers perform difficult, dangerous work to protect the public health and keep our neighborhoods clean," said John Scearcy, Secretary-Treasurer and the lead negotiator for Teamsters Local 117. "We will be bringing our members together soon to discuss this contract proposal and to bring the offer to a vote."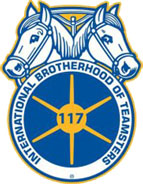 The old contract between the Teamsters and Republic Services expired on May 31, 2017. Teamsters, other union members, community groups, and volunteers expressed their support of the workers during contract negotiations.
---
PREVIOUSLY at The Stand:
Republic recycle, yard waste drivers vote to authorize strike (June 5)