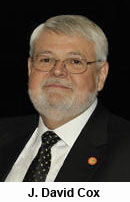 WASHINGTON, D.C. (Jan. 23, 2018) — In response to Congress passing a short-term spending bill to re-open the federal government, American Federation of Government Employees (AFGE) National President J. David Cox Sr. issued the following statement:
"Congress has ended a crisis of its own making, allowing the government to fully reopen after forcing a shutdown at midnight Friday.
"Even though the shutdown lasted just three days, it was long enough to cause a massive disruption to our government operations and widespread confusion for federal workers, federal agencies, and the public.
"None of this would have happened if lawmakers had done their job in the beginning and passed a federal budget on time. Instead most federal agencies are limping by on borrowed time, unable to start new projects, fill new positions, or focus on long-range projects. This counterproductive cycle of short-term continuing resolutions must end now.
"Lawmakers now have 17 days to pass a budget that will fund federal agencies through the rest of the fiscal year, which ends Sept. 30. I urge Congress and the administration to come to the table, resolve their differences, and pass a long-term budget so that federal employees can continue to do their jobs in service to our country.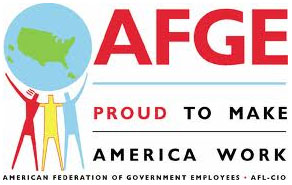 "Americans deserve to be able to access the programs and services that their tax dollars have funded, and federal employees deserve to be able to go to work without wondering when or if they will get paid.
"I do want to thank lawmakers for ensuring that federal employees who were impacted by the shutdown do not lose any pay. Federal employees and their families should not be forced to go without pay when they are not allowed to do their jobs because Congress cannot pass a funding measure. A special thanks goes to Senator Ben Cardin of Maryland and Congressmen Don Beyer and Rob Wittman of Virginia for first introducing the retroactive pay language in Congress."