GM strike goes on; UAW members will vote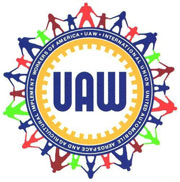 UPDATE (Oct. 18, 2019) — The picket lines will remain in place at General Motors facilities after local leaders for the United Auto Workers voted to accept a tentative contract agreement with GM, but remain on strike until the deal is ratified by rank-and-file members. Here is the statement released Thursday by the UAW:
Local General Motors UAW leaders from around the country today announced that the UAW GM National Council voted to accept the Tentative Agreement with General Motors. UAW workers will remain on strike until ratification.
The ratification informational meetings and vote will take place beginning Saturday, October 19 and ending Friday, October 25, 2019. Members should contact their UAW Locals for dates and times for meetings and voting.
"We thank the public for their support during the strike and their continued support as UAW GM members review the tentative agreement," UAW Vice President and Director of the General Motors Department Terry Dittes said. "Ultimately, UAW members will make the decision to ratify the agreement. Their unity and solidarity brought us to this moment."
---
DETROIT (Oct. 17, 2019) — General Motors and United Auto Workers leaders have reached a tentative deal on a new labor contract that could end the UAW's monthlong strike against the automaker, the union announced Wednesday. Some 50,000 UAW members have been on strike and picketing outside GM's U.S. facilities since Sept. 16.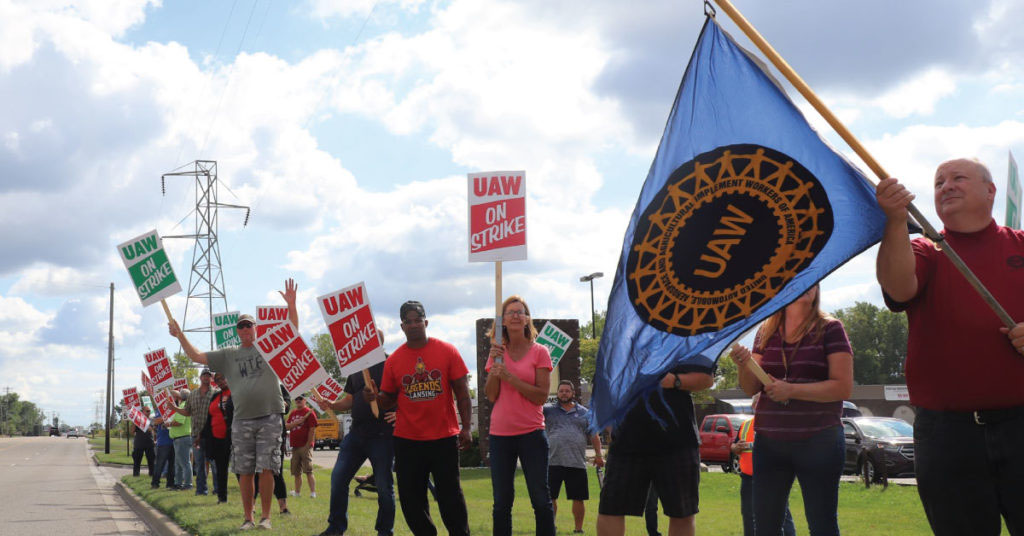 "The number one priority of the national negotiation team has been to secure a strong and fair contract that our members deserve," said UAW Vice President Terry Dittes, Director of the UAW GM Department. "We are extremely grateful to the thousands of Americans who donated goods and helped our striking workers and their families. As we await the (UAW GM National) Council's decision (on whether to accept the deal), please know that the outpouring of community and national support will be etched in the memories of all of us at the UAW for years to come."
The union is not releasing details on the agreement until local union leaders can meet in Detroit today to review the proposed tentative agreement. The Detroit Free Press reported Wednesday that the deal will include pay raises, a ratification bonus of more than $9,000, promises by GM to invest several billion dollars in U.S. factories over the next four years, a clear path for temporary workers to become permanent, and other elements.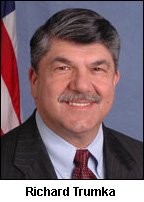 AFL-CIO President Richard Trumka released the following statement Wednesday on the proposed tentative agreement:
"I've never felt prouder to be a union member. Backed by millions of brothers, sisters and friends across the country, UAW members stood together to win the fair treatment that they've earned over years of selfless sacrifice. I commend the UAW's national negotiators for standing firm to deliver on what their members demanded and hope this will bring an end to one of the most courageous fights I have ever seen.
"This is the latest victory in a wave of collective action happening across America. Working people won't allow greed to dictate our lives, and we won't tolerate a system that's been rigged against us. Bosses everywhere should take note—we're not going to take it anymore."
The UAW's picket lines will remain in place until after the UAW-GM National Council concludes its business today (Thursday, Oct. 17.
Short URL: https://www.thestand.org/?p=80992
Posted by
David Groves
on Oct 17 2019. Filed under
NATIONAL
. You can follow any responses to this entry through the
RSS 2.0
. Both comments and pings are currently closed.