A major court victory for safe workplaces
General contractors have expansive duties to ensure worker safety, says Washington Supreme Court
By JENNIFER ROBBINS and DMITRI IGLITZIN
of Barnard Iglitzin & Lavitt
---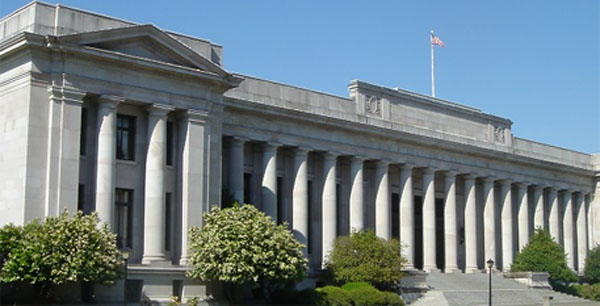 OLYMPIA (Dec. 4, 2019) — The Washington Supreme Court issued a strongly-worded opinion in Vargas v. Inland Washington, LLC on Nov. 21 that should help encourage general contractors to take more responsibility for making multi-employer workplaces safe.
Gildardo Crisostomo Vargas was working on a construction project when a concrete-carrying hose whipped around, hit him in the head and caused a severe traumatic brain injury. Vargas and his family sued the general contractor, the concrete supplier, and the concrete pumper for negligence. The trial court let the general contractor (Inland Washington LLC) out of the case on summary judgment.
Vargas appealed. The Washington State Labor Council, AFL-CIO, many of whose 550,000 rank-and-file union members work in settings where danger is high and safety should be a paramount concern, entered the case as a "friend of the court" on the side of Vargas.
Reversing the trial court, the Supreme Court laid out the rules that govern when general contractors can be held liable for unsafe workplaces. According to the Court's unanimous opinion, general contractors can be both directly liable and vicariously liable for workplace injuries in the following ways: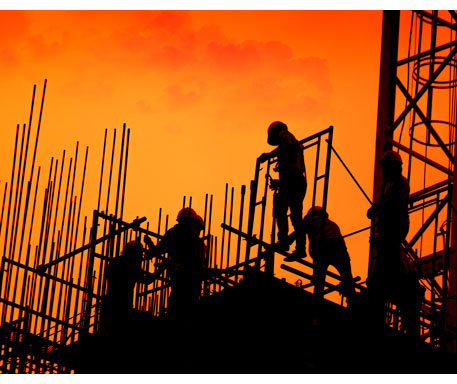 1.  A general contractor owes a common law duty to all employees, including employees of subcontractors, to provide a safe place to work in all areas under its control and supervision. If a general contractor has the authority to supervise a given area, then it must ensure that the area is safe, even if the general is not present at the time and even if multiple subs happen to be working there, too. Breach of this duty may lead to direct liability for the general.
2.  A general contractor has a statutory duty to all employees working on the premises to comply with the Washington Industrial Safety and Health Act of 1973 (WISHA), RCW 49.17. "A general always owes this duty under WISHA — no analysis of whether the general contractor retained control is necessary," the Court wrote. This is because a general has "innate supervisory authority" and therefore also has "per se control over the workplace." The Court explained that the prime responsibility for safety of all workers is on the general contractor because "the general contractor is in the best position to coordinate work or provide expensive safety features to protect employees of subcontractors." Breach of this duty may lead to direct liability.
3.  A general contractor can also be vicariously liable for the negligence, if any, of other entities on the jobsite to whom it delegates its duties to provide a safe workplace or to comply with WISHA. A general contractor's common law and statutory duties to maintain a safe workplace are "nondelegable," meaning that the general contractor retains primary responsibility even if it has delegated that performance to a sub. In other words, if a general delegates its own duties to a sub, the general will be liable for any breach of those duties by the sub.
4.  A general contractor will be vicariously liable for the negligence of any entity over which it exercises control. The subcontractor retains responsibility to meet workplace safety standards in the areas under its control. "Thus, multiple entities — jobsite owners, general contractors, subcontractors — may concurrently owe independent yet overlapping duties to maintain a safe workplace. And one entity, such as a general contractor, may be vicariously liable for another entity's, such as a subcontractor's, negligence." For general contractors (as opposed to jobsite owners), the "test of control is not the actual interference with the work of the subcontractor, but the right to exercise such control."
The Court's strongly-worded opinion makes clear that a general contractor must ensure worker safety and cannot shirk its own duties by claiming that it has placed that responsibility only on its subs. Because a general contractor is often uniquely situated to make sure that a workplace is safe, the decision in Vargas is an important step forward in ensuring that all workers have the safe workplaces they deserve.
---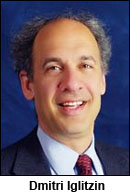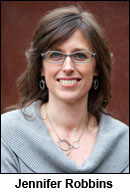 Jennifer Robbins and Dmitri Iglitzin are Partners in the firm of Barnard Iglitzin & Lavitt LLP, the Pacific Northwest's largest union-side labor and employment law firm.
Short URL: https://www.thestand.org/?p=82115
Posted by
David Groves
on Dec 4 2019. Filed under
STATE GOVERNMENT
. You can follow any responses to this entry through the
RSS 2.0
. Both comments and pings are currently closed.