America loses one of its greatest jurists
AFL-CIO vows to honor Ginsburg's memory by continuing her fight for democracy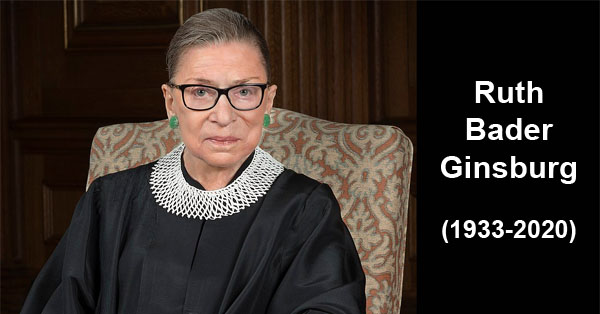 WASHINGTON, D.C. (Sept. 20, 2020) — AFL-CIO President Richard Trumka issued the following statement Friday on the death of Supreme Court Justice Ruth Bader Ginsburg:
America has lost one of the greatest jurists in our nation's history. Justice Ruth Bader Ginsburg spent her career defending the Constitution and the everyday working people who bring that document to life. She was a consistent, unshakable champion of civil and women's rights and the freedom to form a union. The AFL-CIO, the labor movement and all those who aspire for dignity on the job are better off because of Justice Ginsburg's service. Her passing leaves a hole in our collective hearts and a vacancy on the highest court in the land, and you can rest assured that America's unions will honor Justice Ginsburg's memory as we fight for our democracy in the days and weeks to come.
On Saturday, Elise Bryant, President of the Coalition of Labor Union Women (CLUW), shared these words: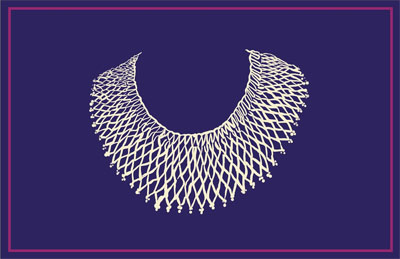 In CLUW, we honor the women on whose shoulders we stand by calling their name and commit to carrying on the work they started — women's equality. Today we call the name of Ruth Bader Ginsburg, first female tenured professor at Columbia Law School and the second woman to serve as a Supreme Court Justice. She was a trailblazer, a brilliant jurist and committed to justice for all. As we mourn her passing we must also take inspiration from her life long commitment to, "help repair tears in her society, to make things a little better through the use of whatever ability she has."
The best way to honor Ruth's life is to make sure every woman eligible to vote is registered and that her vote in counted. We do this in loving memory of a life committed to "Fight for the things that you care about, but do it in a way that will lead others to join you." RBG, Rest In Peace and power. …
CLUW members and supporters can also show their support by writing a note of gratitude or share how Ruth Bader Ginsburg inspired you to be a stronger advocate for change.
Ruth Bader Ginsburg was a champion for gender equality. She was the founding director of the Women's Rights Project of the American Civil Liberties Union during the 1970s. With her work with the ACLU, she fought against gender discrimination in Reed v. Reed, when it came to naming estate administrators — the first case in which the Supreme Court held that the 14th Amendment prohibits discrimination on the basis of sex. In 1980, Ruth Bader Ginsburg was appointed by President Jimmy Carter to serve as a judge on the U. S. Court of Appeals for the District of Columbia Circuit. And in 1993, Ginsburg accepted to serve on the U.S. Supreme Court, the second woman in history to serve the highest court in the nation, and continued to advocate for workers' rights, including equal pay for all, access to contraceptive coverage, and increasing back pay for victims of employment discrimination. We must ensure that we respect her legacy and to continue her fight for gender equality.
Thank you for reading and honoring the legacy of Justice Ruth Bader Ginsburg
Short URL: https://www.thestand.org/?p=91853
Posted by
David Groves
on Sep 20 2020. Filed under
NATIONAL
. You can follow any responses to this entry through the
RSS 2.0
. Both comments and pings are currently closed.