OLYMPIA (March 8, 2021) — By a 25-24 vote on Saturday, the Washington State Senate approved SB 5096, an important step toward fixing Washington's upside-down regressive tax code. The bill, sponsored by Sen. June Robinson (D-Everett), would create an excise tax on extraordinary capital gains from the sale of stocks and bonds. It now advances to the House of Representatives.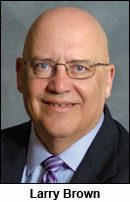 "SB 5096 represents a positive step in addressing our state's broken tax system," said Larry Brown, President of the Washington State Labor Council, AFL-CIO. "Right now, the poorest among us have to pay the most in taxes, while the richest people in Washington simply don't pay their fair share. This bill represents the kind of change we need to begin fixing that inequity while also helping fund essential services like child care for working families. The Washington State Labor Council thanks Senator June Robinson and all the state senators to who voted for this bill, and we are urging state representatives to support it as well."
SB 5096 would apply a 7% tax to profits from the sale of stocks and bonds, personal property and the sale of a business – but only if those profits are in excess of $250,000 for both individuals and those who file jointly. Exemptions include retirement accounts, all real estate – such as the sale of a house, commercial real estate, and agricultural and timber land – and family-owned small businesses. Any profits from stocks and bonds under $250,000 are excluded, and the exemption for the sale of a family-owned small business was expanded to exempt the sale of any family-owned small business that grosses less than $10 million per year.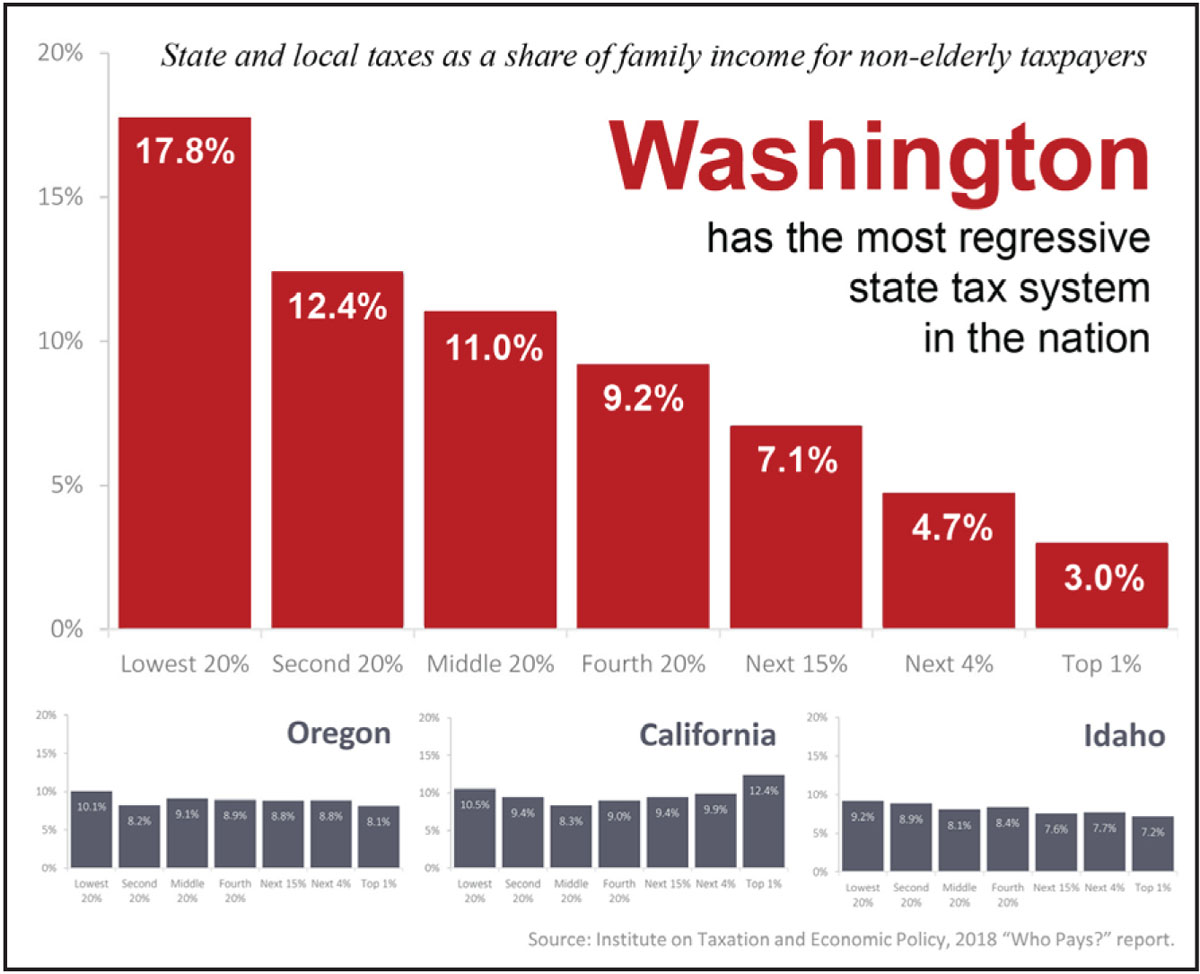 The capital gains excise tax would raise approximately $500 million per year, which would be dedicated to funding childcare priorities – such as the Fair Start for Kids Act, which also passed the Senate on Saturday – and building a future tax infrastructure that corrects the unfair, upside-down nature of our tax code.
Robinson acknowledged the extensive input and collaboration that has shaped this policy over the course of a decade in her remarks during yesterday's floor debate. She also underscored the importance of this bill as a tool for rebuilding Washington State's regressive tax code.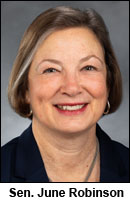 "When we vote to pass this bill, we're voting to speed economic recovery," Robinson said. "We're voting to keep money flowing in our communities and to our small businesses. We're voting to avoid cuts to services that so many of our neighbors rely on. We're voting to raise about $500 million annually to help fund childcare for working families and reforming how we tax low and moderate income Washingtonians. We're voting for a more balanced tax code. It's time to take this step."
"I'm so proud of the bold, critically-important step my colleagues are choosing to take today," she added. "It's a step into a future that works better for all of us. And it's a step that required teamwork – across chambers, across parties, across the state, across years. Washington is ready for a more equitable tomorrow."