Climate Pledge Arena workers join Teamsters Local 117
The following is from Teamsters Local 117:
SEATTLE (Oct. 26, 2021) — A group of more than 200 workers in guest services employed at the Climate Pledge Arena have chosen to join Teamsters Local 117. The Seattle-area Local Union was authorized as the workers' exclusive bargaining representative through a card check process conducted by an independent arbitrator on October 16.
"We are excited to welcome Climate Pledge Arena employees to our union," said John Scearcy, Secretary-Treasurer of Teamsters Local 117. "These workers are essential to ensuring that the public can best enjoy the new home of the Kraken and one of the most modern, climate-friendly venues in the world. Workers at the Climate Pledge Arena deserve a strong voice, a fair workplace, and a union contract that reflects their priorities. We are committed to helping them achieve those goals."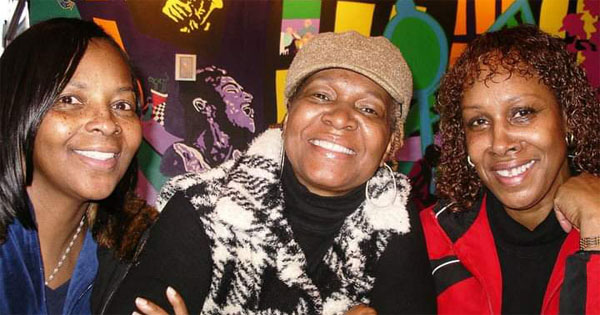 Guest services employees at the Climate Pledge Arena are the greeters, ticket scanners, ushers, and many other workers who help operate the new venue. The group sought representation with Teamsters 117 because it is one of the largest, most diverse, and powerful Teamster Locals in the country, and they want an opportunity to negotiate good family wages, flexible schedules, benefits, and fair working conditions.
"I'm a strong believer in unions, and I know the Teamsters will fight for us," said Deborah Ann Williams, a new employee at the arena who has been a Teamster since 1992. "Now our employer can't dismiss us for false reasons without the union being there and having our backs."
"The security and peace of mind of having a union enables me to prioritize our patrons' needs," added Paul Rauch, a former Teamster at the Key Arena who will make the transition to the newly-renovated facility. "The union recognizes experience and seniority, protects wages, and allows me to make my work schedule integrate with my life. I signed my union card and encouraged my co-workers to do the same."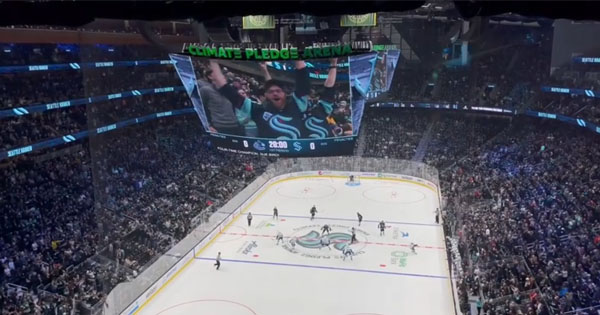 Throughout the organizing drive, the Climate Pledge Arena remained neutral and allowed workers to determine for themselves whether they wanted to join the union. "We applaud this employer for its ambitious goal of creating the first carbon neutral arena in the world," Scearcy said. "They have given workers an opportunity to choose, without interference, if they want to organize a union. This is model other employers should follow."
The certification of Teamsters Local 117 as the workers' exclusive representative triggers the process of contract negotiations. In the coming weeks, the workers will meet to establish their priorities for negotiations and identify rank-and-file leaders to participate on the union bargaining committee.
"This is an exciting day for our new members at the Climate Pledge Arena. We look forward to sitting down with their employer and negotiating an agreement that includes things like family wages, good working conditions, secure and flexible scheduling – all of the benefits of a strong Teamsters contract," Scearcy said.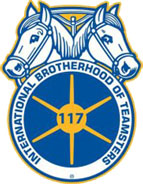 Teamsters Local 117 is one of the most powerful, diverse, and dynamic unions in the Pacific Northwest. With more than 17,000 members, we have grown to become the second largest Teamsters local in the country. From accountants to zookeepers, Local 117 members work in a mix of public service and private sector jobs. We keep our economy humming, our streets clean and safe, and our communities strong.
Short URL: https://www.thestand.org/?p=102965
Posted by
David Groves
on Oct 26 2021. Filed under
LOCAL
. You can follow any responses to this entry through the
RSS 2.0
. Both comments and pings are currently closed.