Healthcare unions move to block MultiCare from garnishing wages
SEATTLE (March 16, 2022) — The Washington State Nurses Association, SEIU Healthcare 1199NW and UFCW 3000 filed for a Temporary Restraining Order (TRO) to prevent MultiCare Health System from garnishing wages without employees' consent to recover alleged overpayments related to an extended outage of the employer's timekeeping system.
Unions assert that MultiCare's plan violates WAC 296-126-030, which states that private employers can only recover overpayments by deducting money from paychecks without consent if the overpayment is discovered and the employer "implements a plan" to recover it within 90 days. Crucially, the overpayment must have been "infrequent," "inadvertent," and the employer must provide "documentation" of the disputed amount.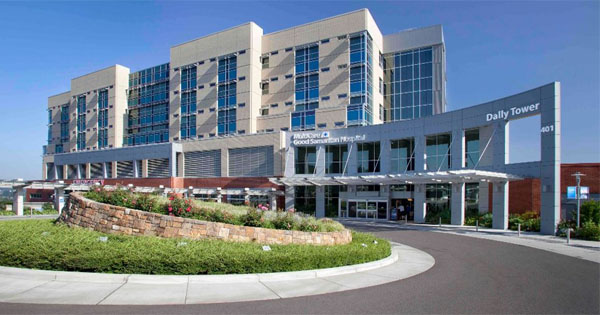 The unions are further requesting a declaratory judgment that the deductions would violate the WAC rule, and separately have filed unfair labor practice charges and requested a 10(j) injunction from the NLRB, as MultiCare did not notify WSNA, SEIU or UFCW or bargain over its repayment plans before implementing them.
These legal actions are intended to ensure that employees have a fair, transparent and collaborative process for establishing repayment plans, including an opportunity to challenge MultiCare's accounting and a say in their individual repayment plans.
In December 2021, timekeeping software provider Kronos was hit by a ransomware attack, shutting the system down for many employers that use it. During the time Kronos was offline, MultiCare chose to duplicate employees' last accurate timesheet for payroll purposes. Employees continued to track hours separately outside of Kronos, but paychecks for four pay periods were based on the first pay period in December.
MultiCare knew from the start that this would result in inaccurate paychecks during the outage, as health care worker hours vary, sometimes significantly, week to week. Notably, the period of outage covered the worst months of the Omicron surge, during which employees saw significant upheaval in their schedules.
Following Kronos' recovery, MultiCare announced that it would begin deducting up to $500 per paycheck without employee consent beginning March 18. MultiCare gave workers a March 9 deadline to request alternate payment plans, but did not offer an option to repay by any means other than paycheck deductions, and the lowest amount offered was 10% of the amount allegedly owed per pay period. At the same time, MultiCare has not provided transparent accounting for its claimed overpayments (or underpayments), and numerous workers have reported inaccuracies in the accounting provided to them.
Short URL: https://www.thestand.org/?p=106885
Posted by
David Groves
on Mar 16 2022. Filed under
LOCAL
. You can follow any responses to this entry through the
RSS 2.0
. Both comments and pings are currently closed.