'A major step forward' for Washington state
On session's final day, Legislature approves historic transportation package, state employee raises, progress toward bargaining rights for legislative staff, and job-creating tax incentives

OLYMPIA (March 11, 2022) — On Thursday's final day of the 2022 legislative session, the Legislature passed a historic transportation investment package — a 16-year, nearly $17 billion package — that addresses major challenges facing our state, including a maintenance backlog on highways and bridges, completing projects already underway and new investments in ferries, transit and other critical projects.
ALSO TODAY at The Stand — How pro-worker bills fared in Olympia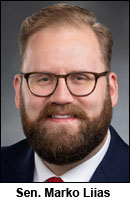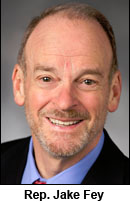 The Move Ahead Washington package (SB 5974 and SB 5975) was approved Thursday by the Democratic-controlled House and the Senate, and will now be sent to the Governor's office for signature. The measures, crafted by Senate and House Transportation Committee chairs Sen. Marko Liias (D-Everett) and Rep. Jake Fey (D-Tacoma), were approved largely on party-line votes with Democrats in favor and Republicans opposed.
Leaders of Keep Washington Rolling, a broad coalition of labor, business, local governments, transit advocates and environmental organizations, praised lawmakers for prioritizing these critical state investments in the 2022 legislative session. The state money will be used to help leverage additional federal resources included in passage of the federal Infrastructure Investment and Jobs Act (IIIJA) last year.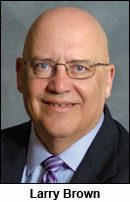 "Passage of the Move Ahead Washington package is a major step forward for our state. These critical investments in our transportation system are good news for our state economy and for Washington workers and their families," said Larry Brown, president of the Washington State Labor Council, AFL-CIO. "We thank all the state lawmakers who supported this bold transportation investment. This will put folks to work maintaining and preserving current infrastructure, building key projects, moving goods more effectively and efficiently, and ensuring mobility options for workers returning to their workplaces."
"We applaud state lawmakers for their hard work and determination in delivering the Move Ahead Washington package," added Steve Mullin, President, Washington Roundtable. "This package includes vital investments in transportation maintenance and preservation, project construction, and transit. It is a major step forward in supporting our state's continued economic recovery and long-term growth."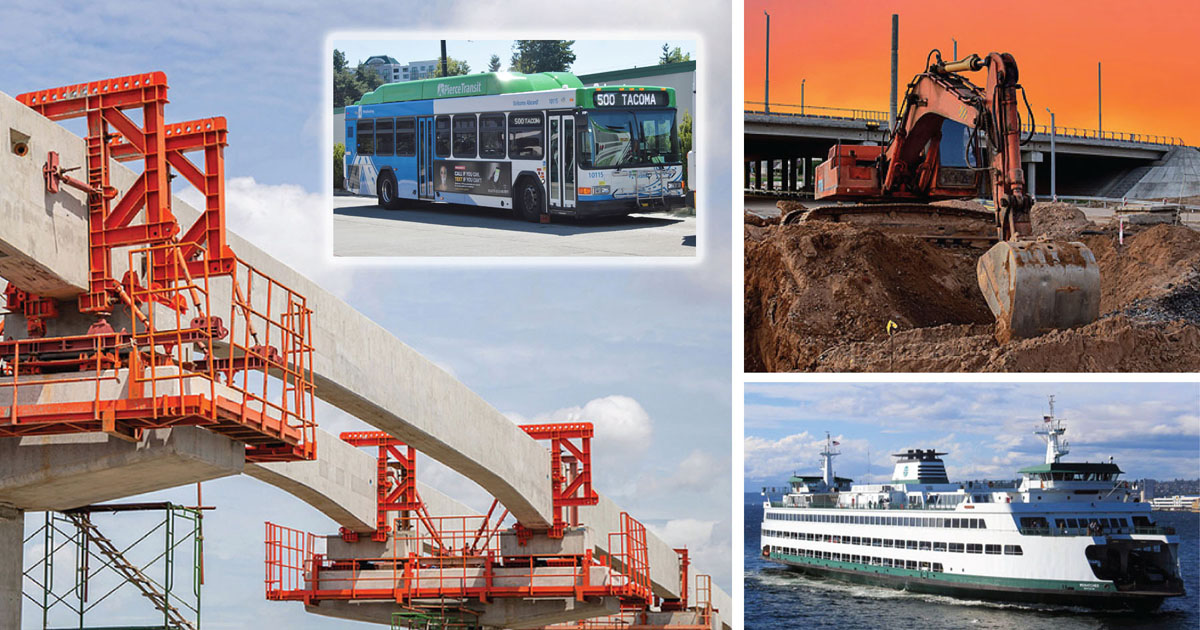 "Washington's future relies on people getting where they need to go efficiently and affordably. This package shows we're willing to put our money where our values are as a state. It's nothing short of transformational," said Alex Hudson, executive director of Transportation Choices Coalition. "Fair access to opportunity requires great transit. By investing in real mobility options for all Washingtonians this package will result in good jobs on a healthy planet, shared prosperity, and safer communities. This is the start of a bright new chapter in how we invest as a state. Every legislator who was part of making this happen has my deepest gratitude and congratulations."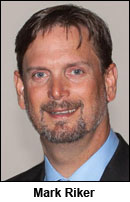 "We'd like to express our deep gratitude and congratulations to Chairs Liias and Fey, along with all of the negotiators involved in delivering this historic Transportation Infrastructure Package," said Mark L. Riker, Executive Secretary, Washington State Building and Construction Trades Council, AFL-CIO. "While the transportation system will always have more work to do, this package makes great advancements, meets commitments, and provides opportunities in all regions of our beautiful state."
Learn more about the Move Ahead Washington Plan here.
Also approved on the session's final day:
Raises for state employees — A $64 billion supplemental operating budget was approved that funded union-negotiated raises for state employees, including mid-contract MOUs for state employees; corrected K-12 COLAs; and supported behavioral health, child care, and home care workers." (More details to come in the WSLC's 2022 Legislative Report & Voting Record.)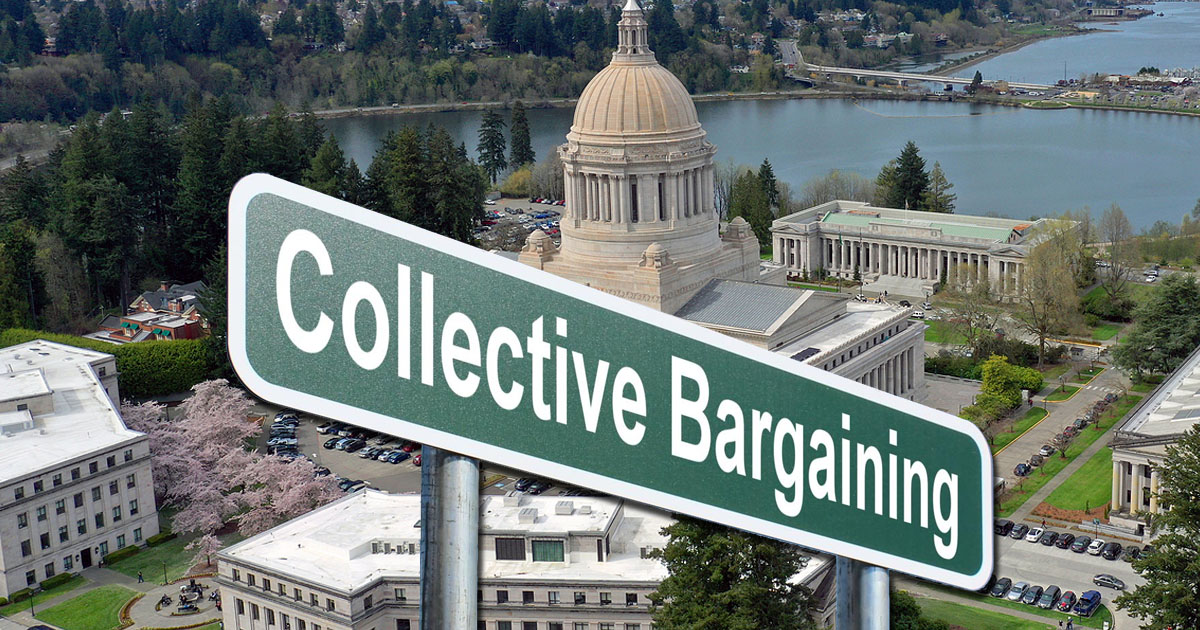 Progress toward collective bargaining rights for legislative staff — Earlier this session, HB 1806 sponsored by Rep. Marcus Riccelli (D-Spokane) would have allowed legislative aides, security, nonpartisan staff, and caucus staffers — the people behind the scenes at the State Capitol and other legislative offices — the freedom to choose whether they want to join together in unions and bargain for better wages and working conditions. After it failed to get a House vote before the cutoff deadline, more than 100 legislative branch employees held a sickout to express their disappointment.
Riccelli then introduced HB 2124 to create a labor relations office, a timeline for bargaining, and require interim work for legislation next year to grant legislative staffers bargaining rights. It passed the House, 56-41, on March 1 and on Thursday, it passed the Senate 28-20. The House quickly concurred with Senate amendments and it has been sent to Gov. Jay Inslee's desk for signature into law.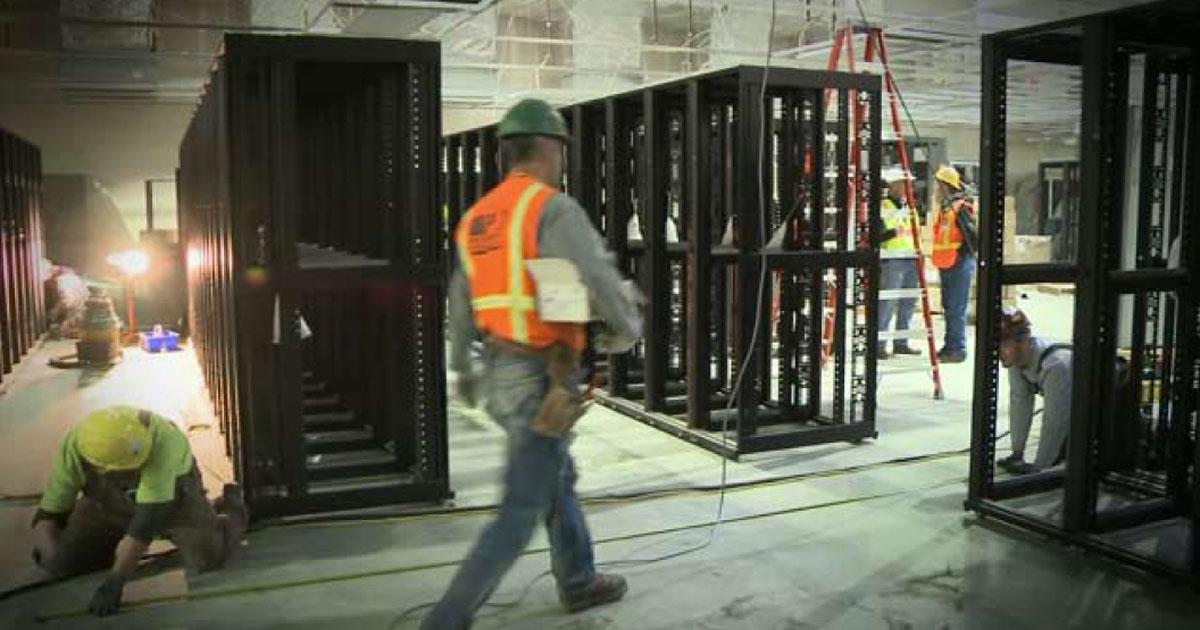 Data center incentives — HB 1846, sponsored by Rep. April Berg (D-Mill Creek), incentivizes private investment in building, maintaining and retrofitting data centers in the State of Washington. This industry is a critical part of our state economy, creating career pathways through state-registered apprenticeship programs, funding local communities, and fueling economic growth. After HB 1846 passed the House, 68-30, supporters contacted their senators to urge Senate passage, and that body approved the bill 36-13 on Thursday. Thank you to everyone who took action!
Job-supporting incentives for the film industry — Labor-supported legislation to increase funding for the Motion Picture Competitiveness Program (MPCP) run by Washington Filmworks passed the Legislature on Thursday. HB 1914, sponsored by Rep. Marcus Riccelli (D-Spokane), increases the amount of B&O tax credits that the MCPC is able to award to films from $3.5 million annually to $15 million. It also increases the individual tax credit that a film can receive from $750,000 to $1 million. HB 1914 was approved 93-3 in the House, 45-3 in the Senate, and has been delivered to Gov. Inslee for signature.
Short URL: https://www.thestand.org/?p=106722
Posted by
David Groves
on Mar 11 2022. Filed under
STATE GOVERNMENT
. You can follow any responses to this entry through the
RSS 2.0
. Both comments and pings are currently closed.