Every member of Congress from Washington calls on Bonneville Power Administration to reach power agreement to reopen aluminum plant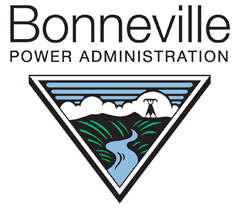 FERNDALE, Wash. (May 27, 2022) — U.S. Rep. Suzan DelBene and U.S. Sens. Maria Cantwell and Patty Murray led Washington state's congressional delegation in calling on the Bonneville Power Administration (BPA) to reach an agreement with Blue Wolf Capital and labor groups that would reopen the Intalco aluminum smelter in Ferndale.
In 2020, Alcoa shut down operations at the Intalco plant, one of the largest employers in Whatcom County, resulting in the loss of more than 700 good-paying union jobs in the rural community along with significant economic activity in the area. Many of these workers were forced to take jobs with lower wages and benefits and commute longer distances to make ends meet.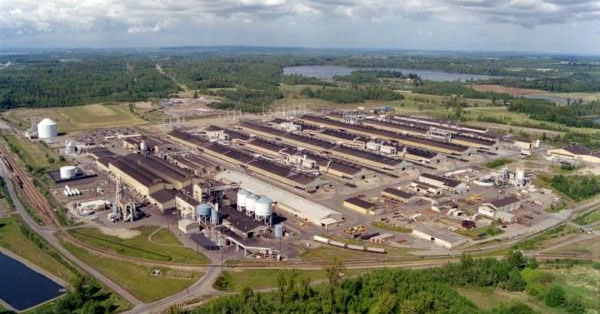 "As we recover from the COVID-19 pandemic and work to forge more resilient supply chains, reopening Intalco is an incredible opportunity to bring back over 700 family-wage union jobs and restore the only source of domestically produced aluminum west of the Mississippi River," the lawmakers wrote in a letter to BPA. "Restarting Intalco would allow Washingtonians to return to these high-paying jobs, reinvigorate our economy, and secure our domestic production capacity to make aluminum in America for years to come."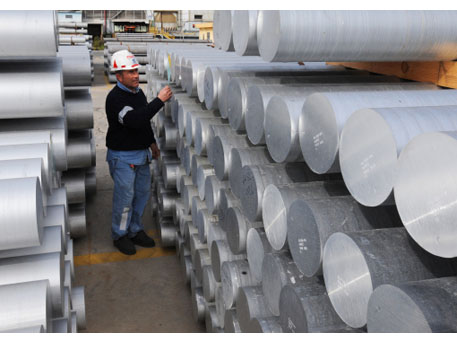 The Intalco facility also serves a vital role by helping ensure we can produce enough domestic aluminum to meet our country's national security and critical infrastructure needs and push back against the Chinese government's unfair trade practices in this sector.
"Additionally, ensuring that the United States maintains sufficient domestic aluminum production is in our national security interests, as aluminum is used in defense, aerospace, and many other critical infrastructure sectors," the lawmakers continue.
Also signing the letter were Reps. Jaime Herrera Beutler, Pramila Jayapal, Derek Kilmer, Rick Larsen, Cathy McMorris Rodgers, Dan Newhouse, Kim Schrier, Adam Smith and Marilyn Strickland.
---
PREVIOUSLY at The Stand:
Machinists ratify new labor deal at Intalco, urge BPA power deal (May 20)
State's manufacturing unions urge BPA power deal for Intalco (May 9)
BPA power deal is the last hurdle to restarting Intalco (by Larry Brown, March 14)
Larsen to BPA: 'Work in good faith' for deal to restart Intalco (March 14)
IAM, WSLC secure federal aid for laid-off Alcoa Intalco workers (July 9, 2020)