Railroad unions are winning paid sick leave for workers
WASHINGTON, D.C. (July 11, 2023) — Last year, the threat of a national railroad strike was averted when Congress imposed tentative contract agreements on rail workers. Since then, the unions representing railroad workers and the rest of organized labor have continued to demand that railroad companies grant paid sick leave to their workers, an issue that was centered in last year's potential strike.
Those continuing efforts are now paying big dividends for railroad workers and their families.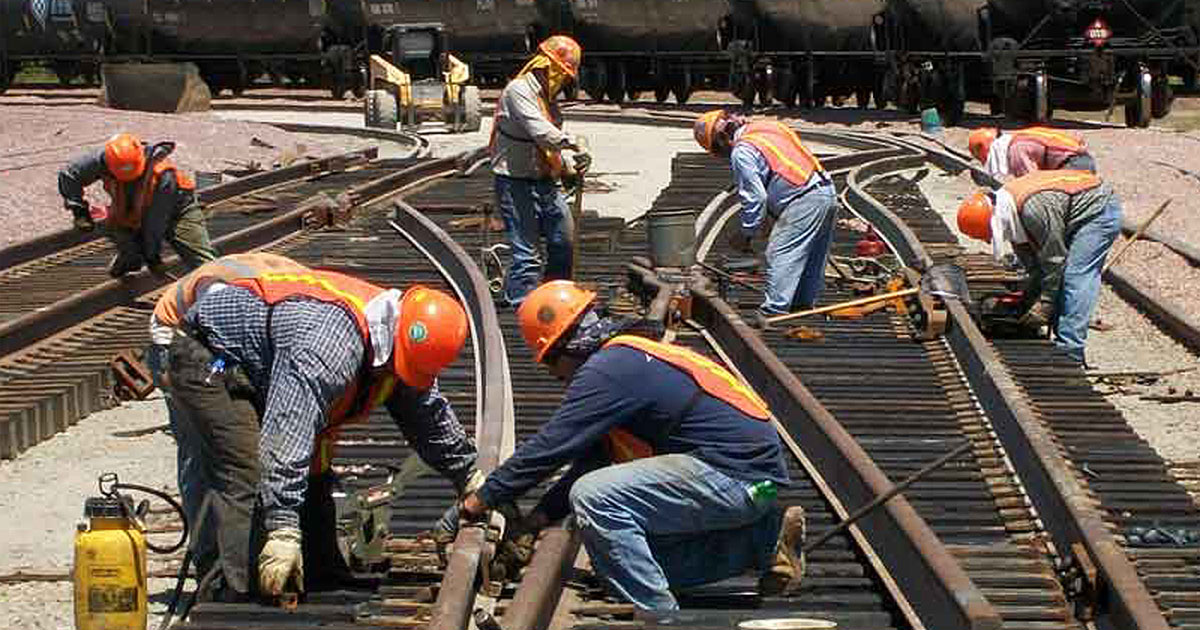 The multiple unions representing rail workers have been negotiating with railroads over the issue and have been winning. In June, it was reported that more than 60% of U.S. unionized railroad workers are now are covered by new sick leave agreements.
That number continues to grow.

The International Association of Sheet Metal, Air, Rail and Transportation Workers — Transportation Division (SMART-TD) announced Monday that it had reached a Tentative Agreement (TA) with Union Pacific Railroad that, among other things, provides paid sick leave to about 6,000 of UP's conductors and trainmen.
SMART-TD President Jeremy Ferguson is calling this TA a win for the quality of life for thousands of railroaders on the frontline of America's economy today and for generations to come:
"Our members made it very clear in 2022 that quality-of-life issues and the ability to provide stability for their families in times of medical crisis was of the utmost importance. On-demand sick days that do not amount to discipline from their employer are a historic step in the right direction for these men and women, and I am very proud of the effort that our General Chairmen on the UP properties put in to make this happen."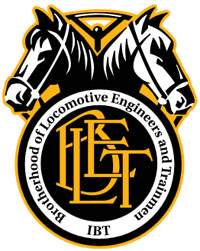 Similarly, Union Pacific reached an agreement with the Brotherhood of Locomotive Engineers and Trainmen/IBT to provide enhance the quality of life for its 5,600 locomotive engineers. Fully 90% of BLET Divisions ratified the agreement on June 29 that "provides locomotive engineers in unassigned service scheduled rest days and predictable work schedules (being available for 11 days, followed by 4 days off) along with other work/rest models."
As Congress moved to avert a strike last fall, the AFL-CIO vowed to join railroad workers' union in continuing to demand paid sick leave and more predictable schedules.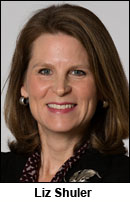 "To be clear, rail companies could do the right thing today and grant workers paid sick leave. But they've refused, putting profits over people," AFL-CIO President Liz Shuler said at the time. "The fight for paid sick leave won't end. Calling workers 'essential' one minute and treating them as dispensable the next is abhorrent. We join rail workers—and all America's workers—in securing paid sick leave, fair scheduling, and the dignity and respect they deserve."
The continued pressure from railroad unions and organized labor is scoring victories that are enhancing the quality of life for railroad workers and their families. That pressure will continue until all railroad workers have these protections.
Short URL: https://www.thestand.org/?p=118271
Posted by
David Groves
on Jul 11 2023. Filed under
NATIONAL
. You can follow any responses to this entry through the
RSS 2.0
. Both comments and pings are currently closed.