Urge against federal workers' pension cuts in transportation bill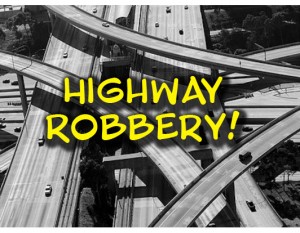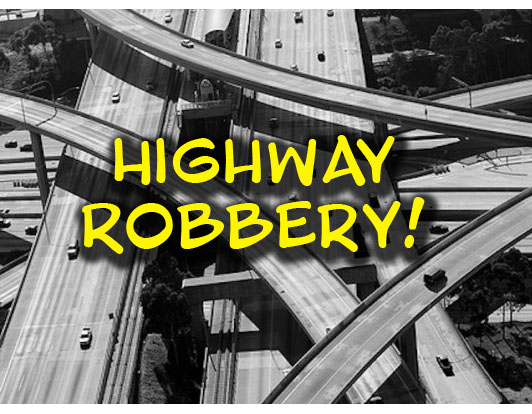 WASHINGTON, D.C. (Feb. 14) — In a move that demonstrates how aggressively Congressional Republicans are fighting to slash federal and postal workers' pension and retirement benefits, House GOP leaders have attached severe reductions in net pay and retirement benefits for federal and postal employees to a must-pass Highway Bill. And a vote on this legislation could happen as soon as TODAY!
TAKE A STAND! Please take three minutes today to call your U.S. Representative and tell them, "No pay freeze and no changes to federal employees' pensions!" Dial 1-888-907-8362 and follow the prompts.
The leaders of the American Federation of Government Employees, the National Association of Letter Carriers, the American Postal Workers Union and other federal employee unions are at the U.S. Capitol with hundreds of rank-and-file members and supporters urging against this proposal, and other attacks on federal workers' pay and services. Congress needs to hear from YOU today, too!
BACKGROUND — Federal workers have already contributed $60 billion in deficit reduction through the current two-year pay freeze. The retirement cuts embodied in this attack on federal workers would total an additional estimated $45 billion. It's outrageous that one group of middle-income Americans would be forced to contribute vastly more of their personal income toward deficit reduction than the wealthy, or any other group of Americans.
The House Republicans' "American Energy and Infrastructure Jobs Act" (H.R. 7) is a $260 billion highway bill that would provide a desperately needed boost in public infrastructure investment and job creation. But it has turned into a "Christmas tree" ornamented with anti-worker, anti-environmental GOP priorities.
In addition to the unjustifiable cuts in federal and postal employee retirement benefits, H.R. 7 includes language that would strip several thousand workers within the rail-industry of their federal minimum-wage and overtime protections, potentially making low-wage jobs pay even less.
It also defunds public transportation so severely that the heads of several Puget Sound-area transit agencies held an unusual joint news conference on Monday to decry the bill. The New York Times called H.R. 7 such a terrible transportation bill that it "defies belief."
So terrible, in fact, that the bill has come under attack from both the left and right and political observers wonder whether House Speaker John Boehner (R-Ohio) has enough votes to get it out of the House of Representatives.
That's why supporters of federal and postal employees need to call Congress now! Whether you've got a conservative Republican or a liberal Democrat as your Representative, urge them to oppose this unwarranted attack on federal employees' pay and retirement benefits by calling 1-888-907-8362.
Learn more about H.R. 7's attack on federal and postal workers at NALC.org and AFGE.org.
Short URL: https://www.thestand.org/?p=10371
Posted by
David Groves
on Feb 14 2012. Filed under
NATIONAL
. You can follow any responses to this entry through the
RSS 2.0
. Both comments and pings are currently closed.