College faculty score huge win in Olympia
Senate approves bargaining bill to boost pay, retain and attract quality educators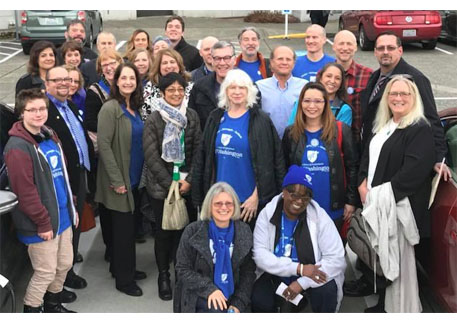 OLYMPIA (March 1, 2018) — It took more than a decade, but Washington's community and technical college faculty represented by AFT Washington and the Washington Education Association have scored a huge victory for the freedom to negotiate fair pay.
With a 27-21 vote Tuesday night, the Washington State Senate passed EHB 1237, a bill sponsored by Rep. Mike Sells (D-Everett) that will allow local funds such as tuition and fees to be accessible for bargaining wage increases. The bill already passed the House, 57-41, so after a routine vote of House concurrence and with Gov. Jay Inslee's expected signature, it will become law.
Until now, these college faculty members were the only public-sector workers in Washington state who didn't have the right to negotiate salary increases from local funds. Now they will have the ability to address that situation and retain and attract the best college educators.
"I'm elated," said Carla Naccarato-Sinclair, president of WEA's Association of Higher Education. "Finally we got a win for our community and technical college faculty members in the state… It's a union victory at a time we're under attack. It shows why we need to be part of WEA — we have a voice. If we didn't stand together as WEA members this would not have passed."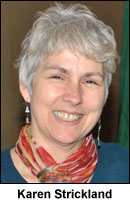 "EHB 1237 doesn't solve all the problems that have resulted from the state's disinvestment in the community and technical colleges over the last several decades," wrote AFT Washington President Karen Strickland last week. "There remains a huge wage gap between part-time and full-time faculty, an over-reliance on part-time faculty, below-market salaries for classified and professional/exempt staff, and tuition that is simply too high. But this bill does begin to improve faculty salaries which have stagnated since 2009, making it difficult to attract and retain teachers in general and nearly impossible in certain fields."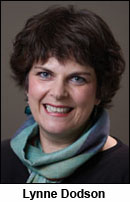 "It took a long time for two-year college faculty to get the same rights teachers in K-12 and the four-year colleges have to bargain their wages," said Lynne Dodson, Secretary Treasurer of the Washington State Labor Council, AFL-CIO, and a former community college instructor. "Our community and technical college faculty are dedicated and passionate about their work, and they deserve the freedom to negotiate for decent wages. And I look forward to seeing college presidents back in Olympia next year, with students and faculty, advocating for adequate funding for our colleges."
Some college administrators and the anti-worker political group Freedom Foundation fought against EHB 1237 and giving faculty the same bargaining rights as other public employees. But unlike previous years when Republicans in control of the Senate killed similar House-approved legislation, the new Democratic-controlled Senate allowed a floor vote this year and it passed with bipartisan support.
"Since the bill requires no state funding and actually enhances the transparency of the college's local funds — characteristics the right wing usually salivates over — it is clear that their true interest is to weaken collective bargaining at every opportunity," wrote Strickland.

Short URL: https://www.thestand.org/?p=64494
Posted by
David Groves
on Mar 1 2018. Filed under
STATE GOVERNMENT
. You can follow any responses to this entry through the
RSS 2.0
. Both comments and pings are currently closed.