Stay strong on 'Build America, Buy America'
Importers are trying to undermine Made in America standards on infrastructure projects. Urge state transportation leaders to fully enforce the law.
WASHINGTON, D.C. (Feb. 13, 2023) — After decades of neglect, the United States is finally rebuilding its crumbling roads, bridges, water systems, railways, electrical grid, and more. And the Bipartisan Infrastructure Law requires that all this new infrastructure be Made in America, something that 83% of registered voters support.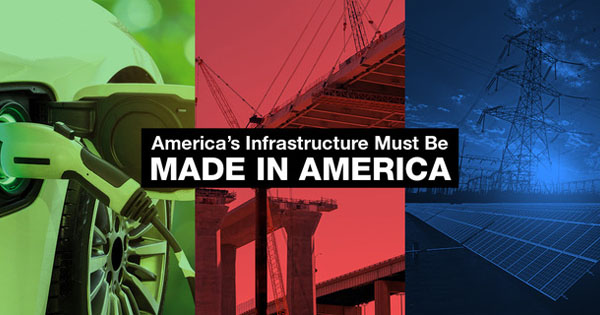 But importers and other special interests are working behind-the-scenes to undermine these requirements, including at the state level, by using loopholes and getting waivers to get around the new "Build America, Buy America" standards. When President Biden highlighted Buy America in last week's State of the Union address, they took to social media to push back.
TAKE A STAND — We can't allow importers to undermine this historic opportunity to increase domestic manufacturing, support the creation of good jobs, and strengthen our supply chains and national security. The United Steelworkers and the Alliance for American Manufacturing are urging all to send a message today to state transportation leaders to urge that our new infrastructure is Made in the USA!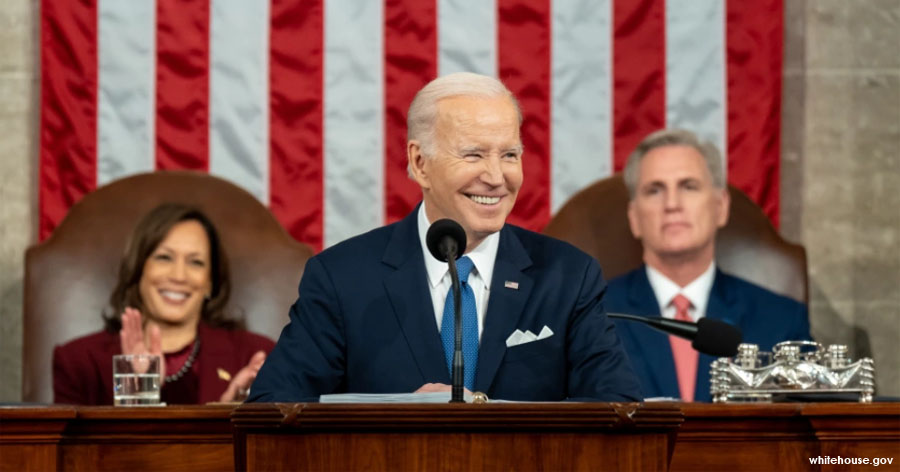 President Biden used much of last week's State of the Union address to tout his administration's progress in strengthening American manufacturing, citing the 800,000 factory jobs and $300 billion worth of investments that have been created over the past two years.
Biden also used the speech to officially announce new Buy America standards for infrastructure projects, which will require that "all construction materials used in federal infrastructure projects to be made in America," including products like lumber, glass, drywall, and fiber optic cables. While such standards have been on the books since 1933, "past administrations have found ways to get around it," he noted.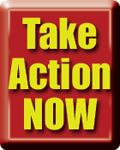 Let's support this vision by making sure importers and other special interests don't create new ways to "get around" Buy America provisions at the state level. Send a message to state transportation leaders today telling them to stand strong on Buy America standards.
Short URL: https://www.thestand.org/?p=114396
Posted by
David Groves
on Feb 13 2023. Filed under
NATIONAL
. You can follow any responses to this entry through the
RSS 2.0
. Both comments and pings are currently closed.