'We're going to hit back' | Life-changing raises | Just not here
Monday, September 19, 2022
---
LOCAL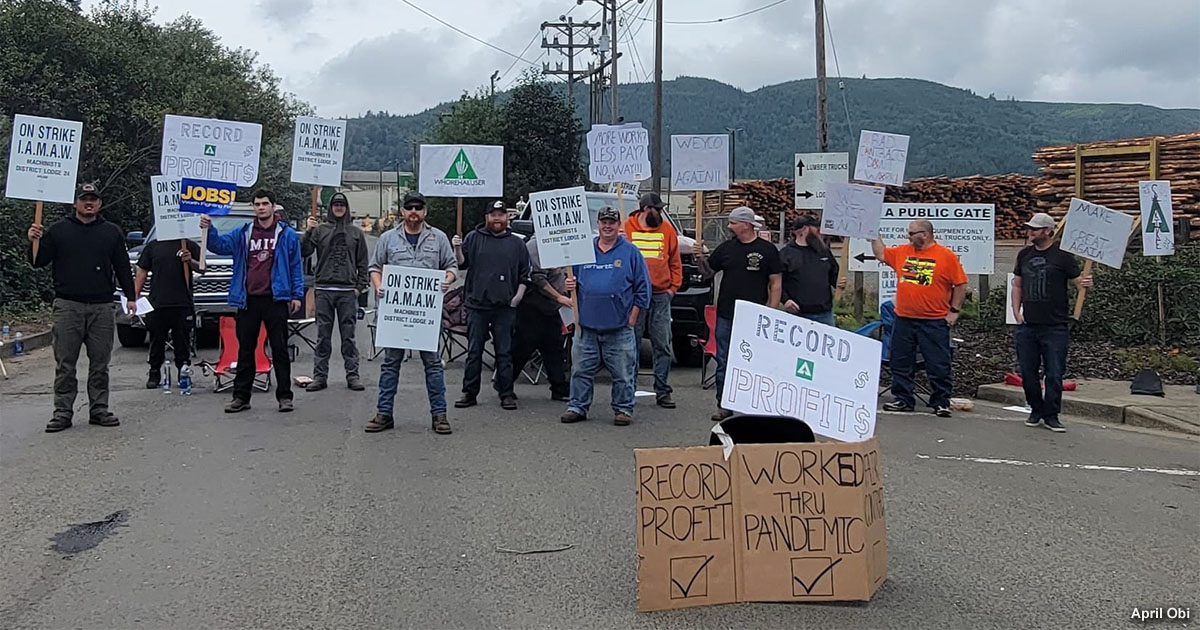 ► From KMTR — Weyerhaeuser strike continues — Employees of the Weyerhaeuser timber company have been on strike since Tuesday at midnight, citing an unfair contract proposal from the company. Striking workers say Weyerhaeuser's record profits over the last five years made the proposed contract grossly unfair, especially since the contract offer they were given contained cuts to pay and benefits.
► From the (Longview) Daily News — Weyerhaeuser woodworkers strike continues (video)
TODAY at The Stand — Weyco strike continues; support the pickets
Ostrom Mushroom Workers in Sunnyside WA are fighting for union representation. Today they marched for Justice, Fair Pay, Safe Working Conditions & Respect! #WeFeedYou pic.twitter.com/6IyKY5gxp2

— United Farm Workers (@UFWupdates) September 18, 2022
The Stand (Sept. 16, 2022) — Ostrom workers demand fair wages, respect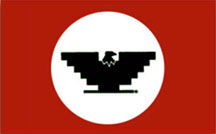 ► From the Yakima H-R — Farmworkers march to Ostrom Mushroom Farms, announce vote for unionization — About 150 farmworkers and community members clad in red and waving flags marched almost two miles Saturday from South Hill Park in Sunnyside to Ostrom Mushroom Farms, where they rallied outside Ostrom's office for the second time in a few months. At the rally, a worker committee announced that a majority of the workers at Ostrom had voted in favor of a union. "We're done taking the hits, we're going to hit back," said Joceline Castillo, a worker at Ostrom. Castillo said she had come to protest the working conditions and unfair pay, and because workers were overworked and undervalued. The union would be affiliated with the United Farm Workers, according to UFW representative Victoria Rudy. The next step is to get Ostrom to recognize the union and begin collective bargaining.
► From the union-busting Columbian — Ridgefield School District, union reach tentative deal; schools to reopen Monday — The possible deal comes after months of negotiations led to a six-day teacher strike that closed schools between Sept. 9 and Sept. 16. Teachers have been without a contract since Sept. 1.
TODAY at The Stand — Ridgefield educators reach tentative deal to end strike
► From the Yakima H-R — Yakima Valley Memorial Hospital lost millions during first part of 2022 — Quarterly reports filed with the state's Department of Health by Yakima Valley Memorial Hospital show the facility had a $28.1 million budget shortfall for the first and second quarters of 2022, through June 30.
► From the Tri-City Herald — CDC gives Tri-Cities one of worst WA COVID ratings in WA. More deaths reported — The CDC has downgraded the COVID-19 community level rating for the Tri-Cities to "medium," with most of the rest of Washington state retaining a rating of "low." Public health officials said it is concerning that the Tri-Cities area continues to have multiple people die each week from COVID-19 when deaths can be prevented by vaccination.
---
LIFE-CHANGING RAISES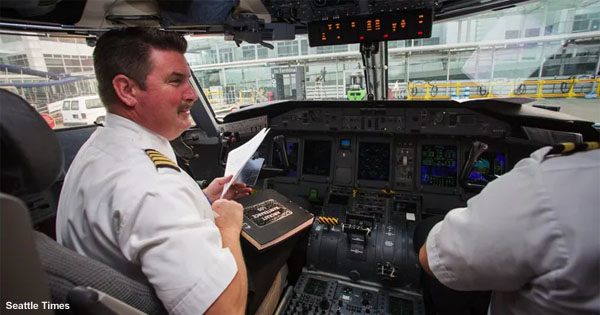 ► From the Seattle Times — Pilots at Alaska-owned Horizon Air win huge pay hikes in new contract — The more than 700 pilots at Horizon Air, the lower-wage regional sister carrier to Alaska Airlines, have won a blowout contract that provides stunning pay increases. Captains will get an average pay hike of 74% while first officers will get a pay raise of 85%, the pilot union announced Friday. First-year captains at Horizon will jump from earning $81 to $149 an hour, the highest rate at any regional carrier. New-hire first officers now earning $48 an hour leap to $90 an hour. Henry Simkins, a Horizon Air pilot who chairs the executive council of the pilot union, Teamsters Local 1224, said that as news of the deal broke "we had pilots, male and female, shedding tears":
"They are thrilled. We had pilots selling cars to afford food. We had pilots who couldn't afford to pay their spouse's medical bills. This is life-changing."
EDITOR'S NOTE — How do raises like that sound to you? Get more information about how you can join together with co-workers and negotiate a fair return for your hard work. Or go ahead and contact a union organizer today!
---
THIS WASHINGTON



► From the Yakima H-R — L&I renews emergency rules for farmworker, other temporary worker housing — The state Department of Labor & Industries has renewed its emergency rules for temporary worker housing during the COVID-19 pandemic. The emergency rules help protect farmworkers who live in seasonal or temporary housing while working harvests.
---
THAT WASHINGTON
► From the News Tribune — Tacoma got dragged into DeSantis' immigration stunt. Even from here, his cruelty is clear (by Matt Driscoll) — It was a stunt designed to ratchet up the conflict between conservative states like Texas and Florida and the Biden Administration over national immigration policy, and one that Florida Gov. Ron DeSantis — a sneering bully with no shame and presidential aspirations — smugly took credit for… Sadistic? By every connotation of the word — right down to the alleged details, which just happen to include Tacoma, roughly 3,000 miles away.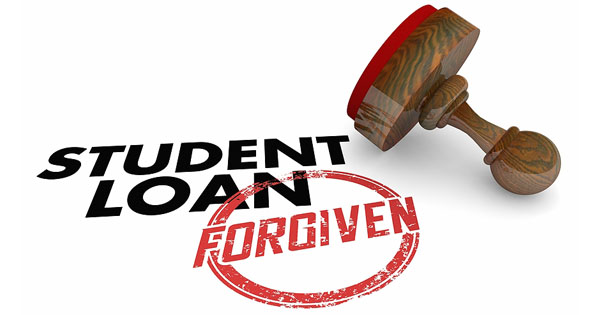 ► From the Washington Post — Who would truly benefit from student loan forgiveness? Teachers. (by Ayindé Rudolph) — In the education field, debt is often the price of entry. Nearly half of all teachers in pre-K-12 and higher education take on debt to finance their education. They do so not out of thoughtlessness but out of necessity… Bear in mind that our country aggressively subsidizes a host of other industries — farming, airlines, electric-car manufacturers. Let's ask ourselves: Aren't teachers as deserving as Tesla? If return on investment is driving the conversation, let's talk about how it's teachers who will produce the next generation of farmers, pilots and engineers.

► From The Hill — Student loan forgiveness: Don't miss these four dates — As many as 43 million Americans are expected to have some or all of their federal student loans forgiven by the Biden administration in the coming weeks. If you qualify, there are a few dates to be aware of to make sure you receive your loan relief.
---
NATIONAL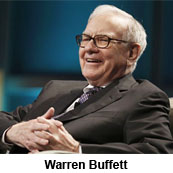 ► From the NY Times — Railroads' strategy thrilled Wall Street, but not customers and workers — The strategy is evident in head count, which has fallen at nearly all of the major railway companies in the United States and Canada. At CSX, for example, the number of employees plunged by a third over the past decade. This helped expand the company's profit margins, and its stock is up over 300 percent since the end of 2011, far exceeding gains in the wider stock market… Employees say the reductions in staffing have resulted in more punishing schedules. Restrictive policies have kept them from seeking routine medical care, spending time with their families and otherwise living their lives, they say.
► From Jacobin — While workers suffered, railroad CEOs raked in $200 million — As a major strike looms, railroad executives have been paid more than $200 million in the last three years — while failing to meet workers' demands for benefits and time off. They claim their skyrocketing profits do not reflect "any contributions by labor."
---
TODAY'S MUST-READ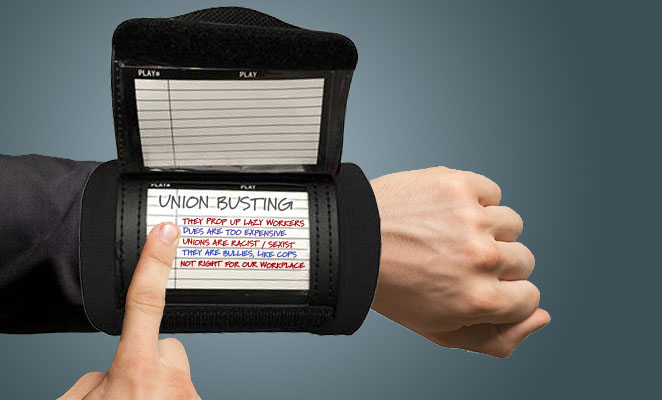 ► From McSweeneys — I support unions, but they're just not the right fit for the company I happen to own (by Chandler Dean) — Obviously, all workers have the right to form a union. But we believe it's just as important to remind everyone that you also have a right not to form a union. Just like you have the right to life, liberty, and the pursuit of happiness—as well as the right to opt-out of those things if you don't want them. The right to not have rights is the most sacred right of all, and a union could take that right away from you. That's not right… We're like a family here. And I know some people say it's a red flag when bosses call their workplace a family. But fortunately, that's not a problem here, because I don't really think of myself as a boss. I'm like the company's wacky uncle. The sort of uncle who has unmitigated control over the livelihood of the rest of the family.
---
The Stand posts links to Washington state and national news of interest every weekday morning by 10 a.m.
WASHINGTON IS A UNION STATE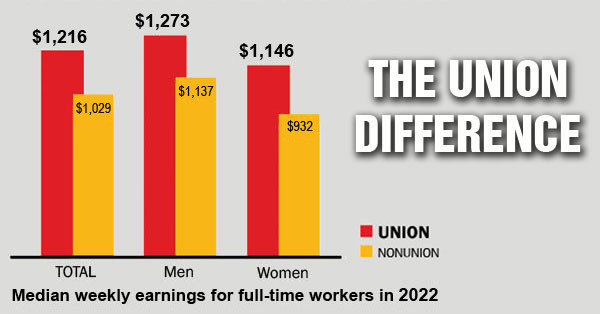 CHECK OUT THE UNION DIFFERENCE in Washington state: higher wages, affordable health and dental care, job and retirement security.
FIND OUT HOW TO JOIN TOGETHER with your co-workers to negotiate for better working conditions and respect on the job. Or go ahead and contact a union organizer today!