Full funding of education will require us to come together
By JOHN BURBANK
---
(July 29, 2015) — It didn't take long before the Legislature stopped its crowing about how it funded K-12 education and admitted that it was far from the mandates of the State Supreme Court for basic education. How is that?
It starts with Stephanie and Matthew McCleary, parents of two public school kids on the Olympic Peninsula. They sued the state for violation of its paramount constitutional duty to provide ample education for all children. The Legislature did indeed pass two laws in 2009 and 2010 for defining and costing out basic education. But in its McCleary ruling, our Supreme Court found that the Legislature failed to fund the laws it passed!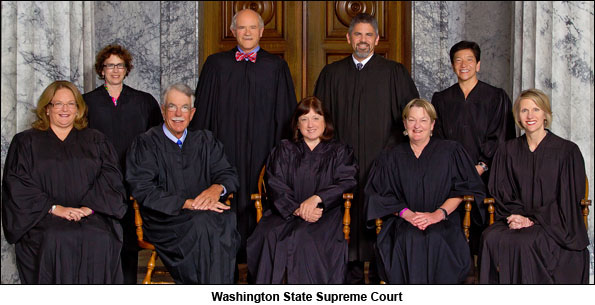 The Supreme Court set a 2018 deadline for full funding of basic education, and they required the Legislature to submit a plan by 2014 on how they would achieve that. However, the Legislature failed to establish such a plan, the Supreme Court found it in contempt, and gave it until the end of the 2015 legislative session to come up with a plan — which they didn't.
Unwilling to find funding for the laws it passed, the Legislature essentially thumbed its nose at the Supreme Court. The House and the Senate agreed to a budget mastered by state Sen Andy Hill (R-Redmond), who hailed the budget as "fully funding education."
That was a couple of weeks ago. Now Senator Hill and other legislators are trying to figure out how to explain to the Supreme Court that they have a plan for ensuring that the state, as it says in our constitution, makes "ample provision for the education of all children." To meet this paramount duty, "the legislature shall provide for a general and uniform system of public schools."
To give them credit, the Senate Republicans do have a plan. They say it will cost $3.5 billion every two years (other estimates are closer to $4.5 billion). This may seem like a big chunk of money, but with over one million students, the increase in expenditures equals about $9 a day for each student. Given that we currently rank 30th among the states in expenditures per pupil (behind Missouri and Louisiana) and 45th in spending as a proportion of state income, this investment is the least we should expect. It won't get us into the top states for funding, but at least we will be in the race for 15th best for investing in our children. Our kids will get smaller class sizes, full-day kindergarten, and more classes in high school, preparing them for work and college.
Whether it will take — $3.5 billion or $4.5 billion — our legislators haven't settled on how to come up with that money.  They don't really have a plan.
So this month the Legislature reports to the State Supreme Court, explaining how they have laid out a pathway for full state funding of education by 2018. They won't be able to do that. They didn't even come close to full funding in the budget which they just approved, even if they said they did.
Is the Supreme Court an impartial judge of what's good for our kids? If that is the case, then they need to look themselves in the eye as well. Because it was the actions of previous Supreme Courts that took away the best funding tool for education. That tool? An initiative passed in 1932 with over 70% of the vote for a progressive income tax, starting at 1 percent and topping out at 7 percent. But with a 5-4 ruling, the Supreme Court invalidated that initiative. And, again in 1935, the Supreme Court blocked implementation of a 4% income tax passed by the Legislature.
If that tax was in place now, with an exemption for the first $15,000 of income, we would realize $8 billion a year. With that we could fully fund K-12 education, drop tuition to less than $1,000 a year, institute high-quality pre-school statewide, expand mental health coverage, and reduce the sales tax by a couple of pennies on the dollar.
So maybe the Supreme Court should review its own actions in preventing the full funding of education, while considering the pleading of the Legislature. We are all in this together, whether we are judges, legislators, citizens, or our kids in school. We have to agree to full funding of education as a people, not as antagonists.
---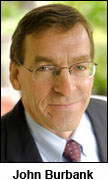 John Burbank is the executive director and founder of the Economic Opportunity Institute in Seattle. John can be reached at john@eoionline.org.
WASHINGTON IS A UNION STATE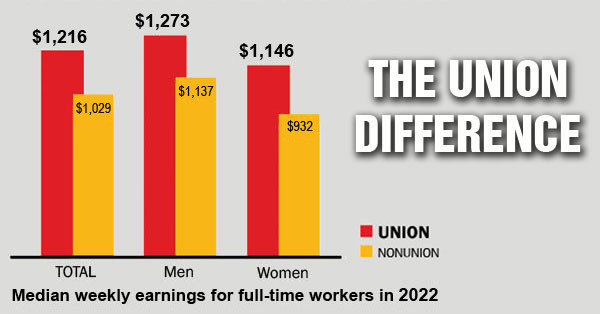 CHECK OUT THE UNION DIFFERENCE in Washington state: higher wages, affordable health and dental care, job and retirement security.
FIND OUT HOW TO JOIN TOGETHER with your co-workers to negotiate for better working conditions and respect on the job. Or go ahead and contact a union organizer today!