Washington's new paid family – and medical – leave benefits all
By JOHN BURBANK
---
(July 27, 2017) — Paid family and medical leave is now the law in our state. This great breakthrough will provide workers economic security in times where they need time off to care for themselves or their families, starting in January 2020.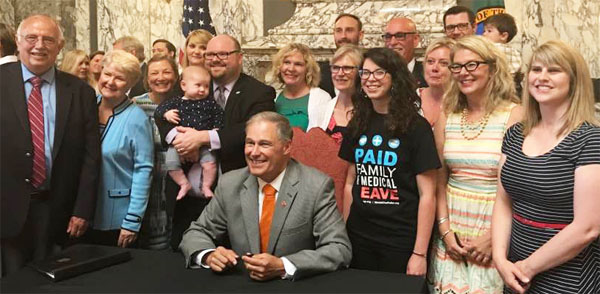 But while benefits for parents taking care of newborn and newly adopted children have received the most attention, everyone will be able to take advantage of the new policy.
While having children for most of us is a once or twice in a lifetime event, we all face health issues that can pop up at any time. That could be a cancer diagnosis, a broken leg, a bicycle accident or a hit-and-run. These chickens may come to roost for any of us, whether we eat well, smoke, drink or exercise. None of us is immune from the ups and downs of health and wellness.
That's why the new family and medical leave law includes time off to recover from a serious illness or injury, or to care for a seriously ill family member. It also covers time off to manage the household when a family member is deployed for military service. Because unexpected changes in our home or family situations is something we all face — and isn't something that should cause financial distress.
It protects people like Terri Cavillo, who was diagnosed with breast cancer in 2013. Over the next few years, she had a lumpectomy and a double mastectomy, needing to take three separate unpaid medical leaves from her job at a retailer in Tacoma. But it left her financially precarious, because after spending most of her retirement savings, she still had unpaid medical bills.
And she was one of the luckier ones.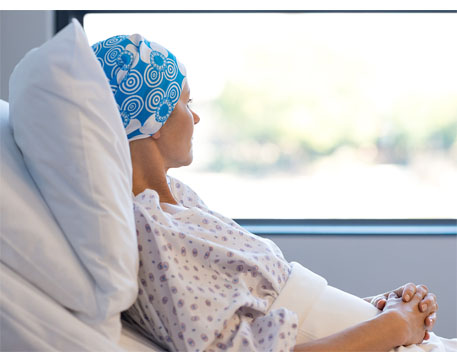 Right now, we have a patchwork system that leaves many workers like Terri vulnerable in the event of long-term illness or disability. According to the Bureau of Labor Statistics, only 13 percent of companies make sure that their employees have the ability to take paid time off to care for themselves, while even fewer allow paid time off to care for a family member.
These policies are the exception rather than the rule in the working world, however. Many employers say they cannot afford to provide time off with compensation on their own, even if they want to. The workers that disproportionately don't benefit from paid time off are low-wage workers, for whom any financial interruption could be devastating.
But research has shown that happy, healthy workers are in employers' best interest. These workers don't come to work sick, reducing the spread of disease and lowering health care costs. They are more loyal to companies they believe care about them. And they are more productive when they come back to work.
Across the U.S. only 13 percent of private sector workers get paid family leave — mostly higher income, and only 40 percent get short-term disability leave from their employers, according to the U.S. Bureau of Labor Statistics.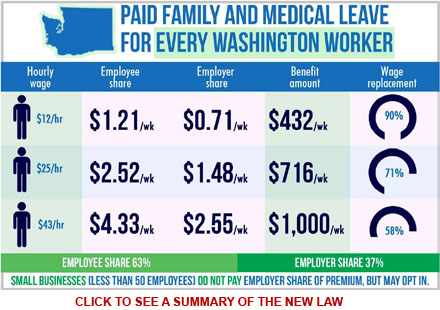 So it's groundbreaking that Washington state eliminated the patchwork protections by creating a system that covers everyone, and became just the fifth state to do so.
How do we pay for this? Everyone has skin in the game, with workers contributing about 2½-tenths of a percent of wages (that's right, tenths of a percent), and employers contributing about 1½-tenths of a percent. Because all workers and employers contribute to the insurance pool for family and medical leave, the premiums are pennies per hour worked.
It will take some time to set up the system and build up the family leave account, so we'll have to wait until 2020 before this great new program begins delivering benefits.
With the family and medical leave law, the health and well-being benefits of paid leave will not be restricted just to the lucky few with employers that include it in personnel policies. Every worker in our state will have the peace of mind to know that when they or a family member get ill, Washington has their back. That is indeed government of the people, by the people, and for the people!
---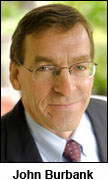 John Burbank is the executive director and founder of the Economic Opportunity Institute in Seattle. John can be reached at john@eoionline.org.
---
ALSO at The Stand — Historic paid family, medical leave bill passes Legislature
Short URL: https://www.thestand.org/?p=59392
Posted by
David Groves
on Jul 27 2017. Filed under
OPINION
. You can follow any responses to this entry through the
RSS 2.0
. Both comments and pings are currently closed.