Show your support as Senate hears the WPA
UPDATE (March 19, 2021) — The Senate Labor, Commerce & Tribal Affairs Committee advanced the Worker Protection Act (HB 1076) to the Ways and Means Committee on Thursday. Stay tuned for another update on Monday.
---
OLYMPIA (March 12, 2021) — The Worker Protection Act (HB 1076), which would allow workers to blow the whistle on employers in court if they violate wage, work safety and discrimination laws, passed the state House of Representatives last week and is now being considered by the state Senate.
HB 1076 is scheduled for a public hearing at 9:30 a.m. on Monday, March 15 in the Senate Labor, Commerce & Tribal Affairs Committee (watch it live here) and business lobbying groups will be out in force to oppose this labor-supported bill.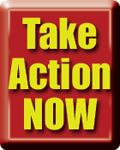 TAKE A STAND — Please show your support for HB 1076 by signing in as "PRO" today (or any time before the hearing). Click here and select PRO and you can add your name to the list of supporters of this legislation.
Thank you to the hundreds of folks who have already contacted their legislators about this important legislation. Let's keep up the pressure and get the Worker Protection Act across the finish line! Take action today.
---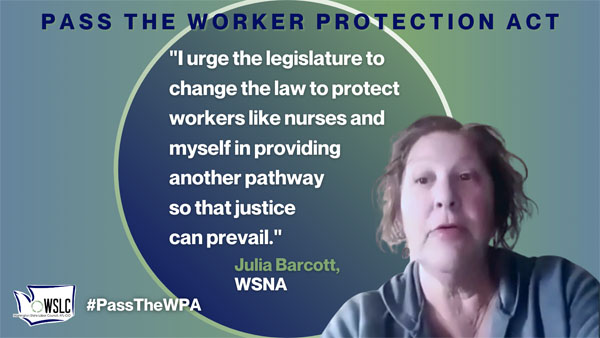 BACKGROUND — Over the years, Washington state has enacted many important protections for working people. We have been leaders on raising the minimum wage, requiring paid sick leave, strengthening overtime pay standards and protecting workers from discrimination, just to name a few. But sometimes, unscrupulous employers break these laws and get away with it.
HB 1076 would allow workers to blow the whistle in court if their employers violate wage, work safety and discrimination laws but state agencies are unable or have declined to investigate the complaint. If the court finds that an employer has violated the law, any penalties paid would be divided between the affected worker(s) and the state.
Withheld wages, dangerous workplaces, and racial and gender discrimination — although illegal under current state law — are real problems that are hurting workers in Washington state, particularly Black and Indigenous folks and people of color. When these violations are not prosecuted, it harms not just the workers but also law-abiding employers who are undercut by unscrupulous competition.
Workers can already blow the whistle in court on fraud in the Medicaid system or in federal contracting, and California workers can do so when their state labor laws are violated. In all of these areas, this system has proven successful in improving compliance and enforcement.
HB 1076 would allow workers to do the same in Washington state. It doesn't grant any new worker rights, it merely promotes the enforcement of existing ones.
At the House committee hearings on the Worker Protection Act, workers told legislators about the barriers they have faced when trying to protect themselves and exercise their rights, and how HB 1076 will help hold employers accountable if they break the law.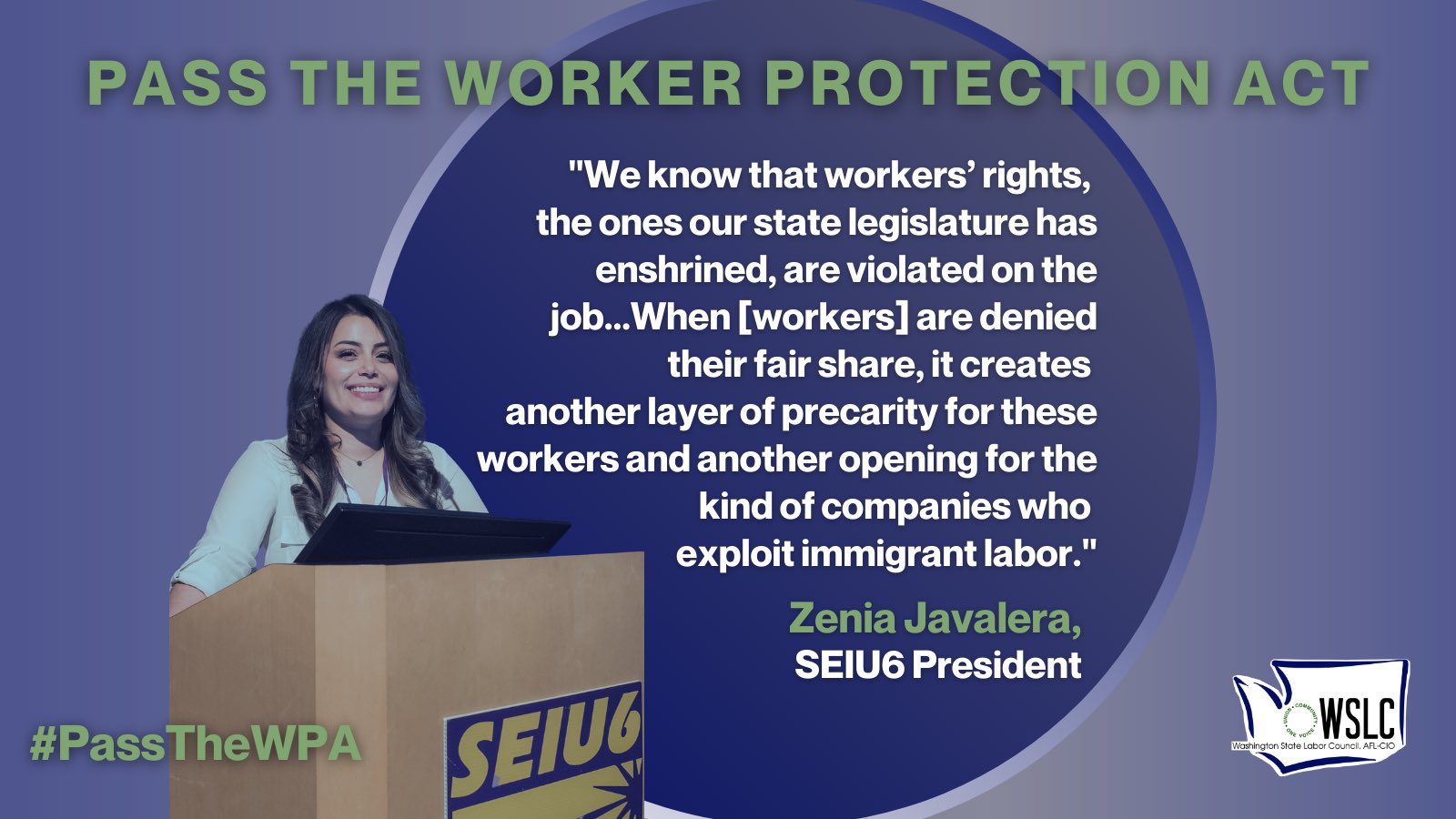 "I have personally experienced working conditions that do not comply with labor laws," said Agustin Lopez, who works in a fruit-packing warehouse in Yakima Valley. "It is very sad but many of my coworkers are too fearful to make formal complaints. They do not want to lose their job and income. I support the Worker Protection Act because it allows for a worker to file a lawsuit for themselves and their coworkers… I think this law will be a major step in the right direction for workers at my place of work and for others who work in the agricultural industry."
Shellea Allen, National President of Pride At Work and an organizer with Teamsters Local 117, also testified in support of HB 1076.
"Here in Washington we already have some of the best laws in the country that protect the LGBTQ community," Allen said. "Unfortunately, even with these laws on the books there is no capacity for enforcement and even worse, workers are often afraid to come forward to tell their stories… The Worker Protection Act would give the LGBTQ community another avenue to enforce the anti-discrimination and retaliation laws that already exist."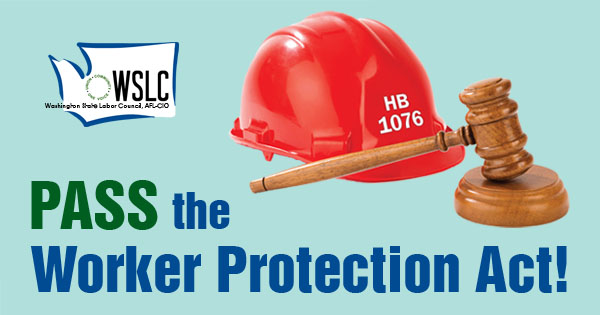 For more information about the Worker Protection Act, download this one-pager from the Washington State Labor Council
Short URL: https://www.thestand.org/?p=96530
Posted by
David Groves
on Mar 12 2021. Filed under
STATE GOVERNMENT
. You can follow any responses to this entry through the
RSS 2.0
. Both comments and pings are currently closed.