Here's what we can learn from Tom Brady
He's the greatest QB to ever play the game, but few acknowledge that he was nothing without the labor around him
By CHRIS REYKDAL
---
Tom Brady is the GOAT, period. As a Seahawks fan that hurts to say, but it's true. Seven Super Bowl victories and nearly every record a quarterback can hold in the NFL. He put in the work, his nutrition regiment was unparalleled, and his desire to compete and win is unmatched. But there is another Tom Brady, and this Tom Brady represents everything we know about America 246 years after declaring our independence.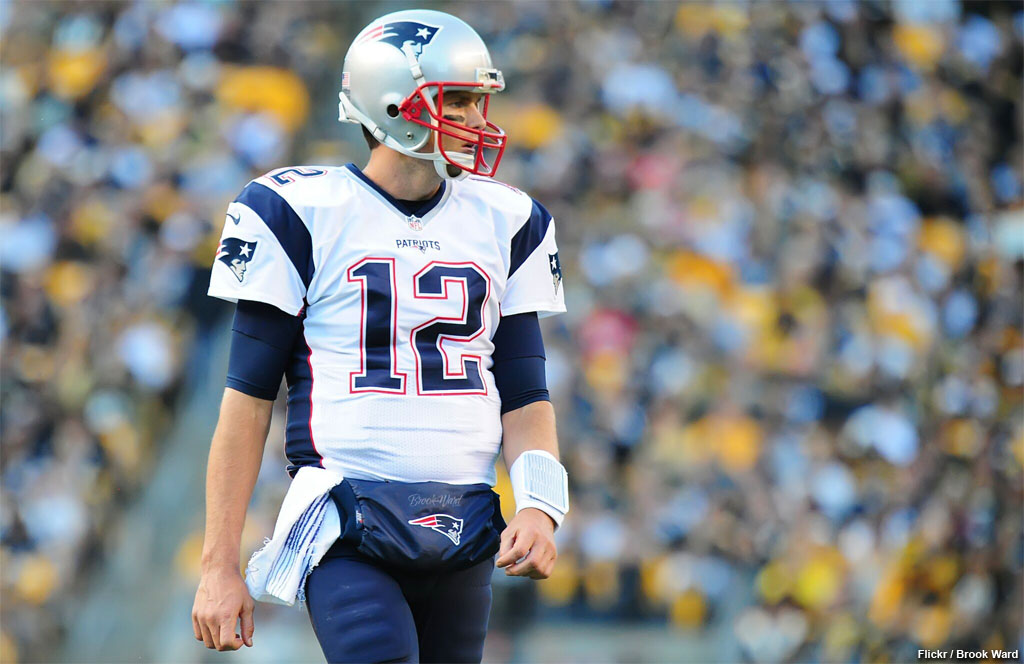 You see, Tom Brady is a quarterback, the center of attention, the highest paid position, and the most protected. He and his position are to football what CEOs are to the labor market – privilege turned into opportunity. Few people can name the receivers that ran through head-hunting safeties to catch all those touchdowns. Even fewer people can name the running backs who took a beating setting up Brady's throwing game, or protecting him during play action. Those running backs have barely have half the NFL career on average as QBs because of the damage their bodies take. And almost nobody can name the offensive lineman that protected Brady for 22 years. Those lineman, due to constant body trauma, and putting on massive weight through college and the pros, have a statistically shorter life span than quarterbacks by a lot!
And let us not forget that for the entire time Tom Brady played the position, the rules were constantly altered to protect him and his fellow QBs. No hits to the head and neck, no contact after the ball leaves his hand, and absolutely no tackling him if he gives himself up. Can you imagine getting the advantage of running toward your rewards in life and anytime your competition or opponents approach, you can simply slide down, get total protection, and retain the advantage of the progress you have made for yourself.
The entire game has been designed around the QB, the CEO of the battlefield — to protect him, give him time to think, time to see, and time to execute. All the while, the labor all around him sacrifices their bodies to protect, to receive, and to block. Tom Brady was not a rugged MVP thriving on his own. His entire career is actually a series of protections from the labor around him, to a set of rules that have been altered to extend his career, and amplify his statistics. As a result of all that privilege, he got paid more than those who protected him, sacrificed for him, scouted for him, and analyzed for him.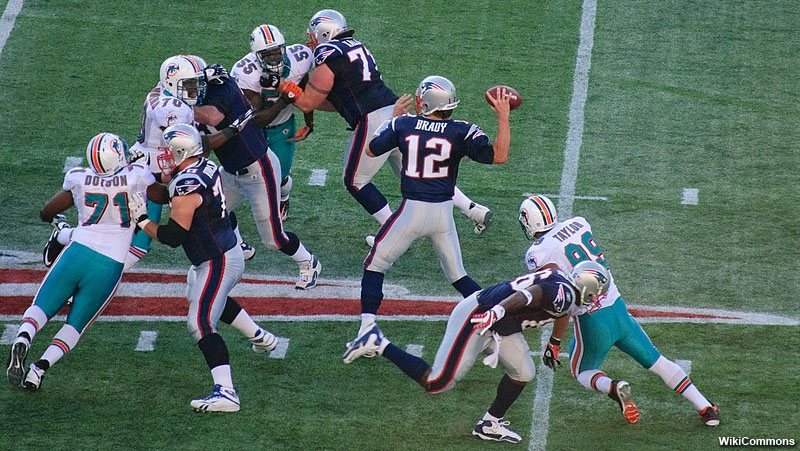 Tom Brady is the greatest quarterback to ever play the game, yet few will acknowledge that he was nothing without the labor around him, the players union that took care of him, and the consumers that bought tickets, food, merchandise, and cable plans to watch him play. Behind every MVP and CEO across this nation are casts of people who make their success possible – 90% of whom got their start as public school students before serving in jobs and careers that constantly serve to protect privilege and accumulate the benefits of capital into the hands of fewer and fewer.
Like Brady, there are genuine risk takers, visionaries, and talents for which the Pacific Northwest owes much of its success. The Bills — no, not the Buffalo Bills – Bill Weyerhaeuser, Bill Boeing, and Bill Gates, for example. They were visionary founders and CEOs, but they were also the beneficiaries of altered tax codes, natural resources, an amazing workforce primarily created in the public education system, and publicly funded infrastructure that carried their vision from idea to production, from product to market, and from an unrealized vision to an educated workforce of producers.
Tom Brady shows us what America is — competitive, hardworking, striving, and determined, but also increasingly what America has become — deployed labor of the many to the privilege of the few. For every hospital CEO there is a cadre of nurses working 12-hour shifts. For every aerospace executive, there are hundreds of machinists sacrificing their bodies. For every food supply chain innovator, there are thousands of grocery clerks standing on their feet for eight hours creating a customer relationship. To the teachers, firefighters, carpenters, electricians, public employees, sheet metal workers and more, they are the protection that gives the CEO time to envision, create, capitalize, and execute. But make no mistake, the real MVPs of our lives aren't just the QBs who pile up all the statistics and giant contracts, they are the position players that make the QBs look good each and every game.
I'll watch the Super Bowl (without Tom Brady), and as I do, my focus will be on the blocking, the pass routes, the trainers, and the medical staff on the sidelines. I will enjoy the touchdowns, but I will most deeply appreciate the players, support staff, and technicians whose names will not end up on the highlight reels.
---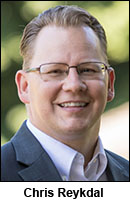 Chris Reykdal is Washington's Superintendent of Public Instruction. He's a football fan, but a bigger fan of lifting the voices and values of labor in the marketplace. Learn more at www.k12.wa.us.

Short URL: https://www.thestand.org/?p=105669
Posted by
David Groves
on Feb 7 2022. Filed under
OPINION
. You can follow any responses to this entry through the
RSS 2.0
. Both comments and pings are currently closed.