BPA is balking | Lobbyists gonna lobby | Union YES in Memphis
Wednesday, June 8, 2022
---
TODAY'S MUST READ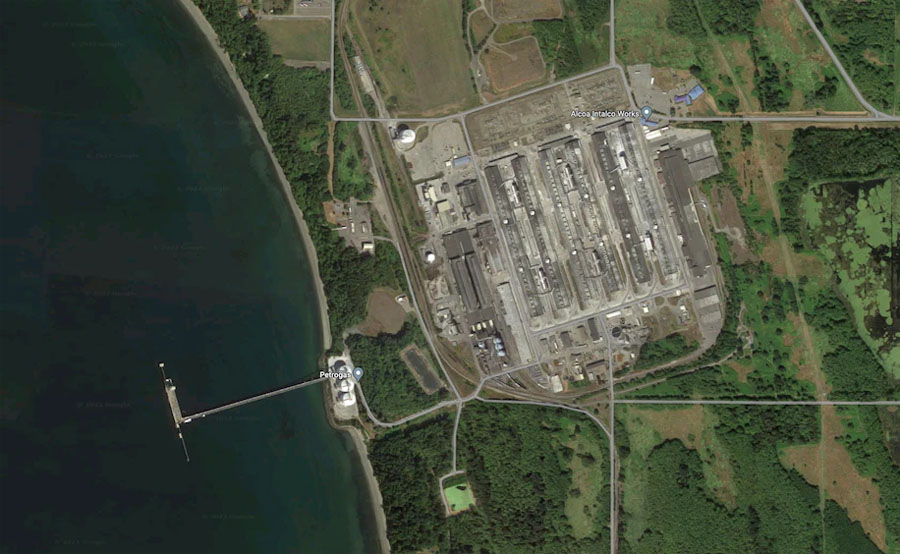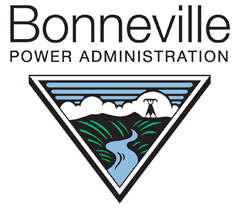 ► From the Washington Post — Workers want a 'green' aluminum plant. Now they just need clean power. — A plan to revamp the Intalco Works aluminum smelter as a key piece in the future of renewable energy in the United States has been embraced by seemingly everyone: the machinists union, a private equity firm, the new electric vehicle industry, environmental groups and the state's political establishment — from Washington's pro-environment governor, Jay Inslee (D), to pro-jobs local Republicans. And it would make the smelter the only one functioning west of the Mississippi. But a final obstacle — how to power the factory, and who will pay for that — may yet scuttle the deal. The dominant Bonneville Power Administration, a federal agency which manages the Pacific Northwest's huge dams and sprawling transmission lines, is balking, saying it simply doesn't have enough dependable low-cost hydropower to promise the Intalco plant. The deadlock over electricity is yet one more indication of how difficult it is to expand the U.S. supply chain and bring American industries back home.
PREVIOUSLY at The Stand:
WA congressional delegation to BPA: Power up Intalco! (May 27)
Machinists ratify new labor deal at Intalco, urge BPA power deal (May 20)
State's manufacturing unions urge BPA power deal for Intalco (May 9)
BPA power deal is the last hurdle to restarting Intalco (by Larry Brown, March 14)
Larsen to BPA: 'Work in good faith' for deal to restart Intalco (March 14)
IAM, WSLC secure federal aid for laid-off Alcoa Intalco workers (July 9, 2020)
---
LOCAL

► From Teamsters 174 — Conco drivers unanimously ratify first contract with Teamsters Local 174 — Over the weekend, Conco drivers voted unanimously to ratify a first contract, which will cover the group of 10 for the next three years. The Agreement is one of the strongest first contracts ever negotiated at Local 174, and marks a major victory for the workers who deliver construction materials.
► From KING — Seattle Pacific students have no plans of slowing down sit-in protests — It's been two weeks since SPU students began holding a sit-in at the school's administrative building, and they plan to continue through summer. They are protesting the campus administration's vote to uphold rules that ban the hiring of LBGTQ+ staff from working at the private university.
► From the Seattle Times — SPU student outcry over LGBTQ+ employment policy shows a lot of heart (editorial) — Through a coordinated and peaceful campaign of civil disobedience, these students are doing their school and their community proud.
---
THAT WASHINGTON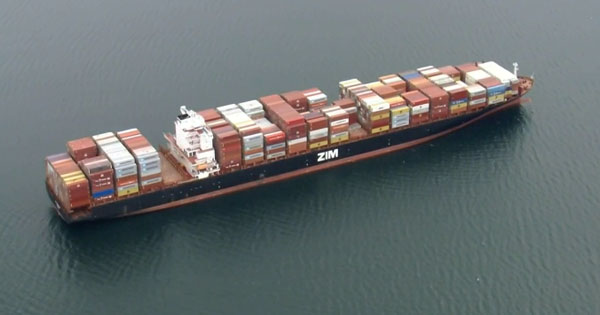 ► From The Hill — Business groups urge Biden to help resolve labor dispute at West Coast ports — Retail, footwear and travel goods groups on Wednesday urged President Biden to facilitate a contract agreement between West Coast dockworkers and maritime shipping companies to prevent further port disruptions.
EDITOR'S NOTE — Dear The Hill:
It's not a "labor dispute," it's a contract negotiation. If the shippers offer a fair contract with decent wages and benefits — and without trying to eliminate jobs — everything will work out fine. These business groups should be lobbying the Pacific Maritime Association to urge them to agree to a fair contract.
Sincerely, The Entire Staff of The Stand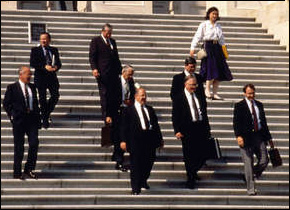 ► From The Hill — Business lobby presses Biden to nix China tariffs — Business groups are aggressively lobbying President Biden to undo tariffs on hundreds of billions of dollars' worth of Chinese imports, arguing that doing so would help ease inflation. Biden administration officials are divided over the issue, with some disputing the notion that tariff relief would significantly impact inflation, and labor unions with close ties to the president pushing the White House to keep the tariffs in place.
EDITOR'S NOTE — These corporations are gouging the American people during a pandemic. What's helping to fuel inflation? Corporate profits soared 37 percent in 2021 to $2.81 trillion, more than any other time since the Fed began tracking profits in 1948. Now these big corporations want to make even more money by exploiting lax labor and environmental standards in China.
► From the Washington Post — Ignore the GOP spin. The nation still hasn't reckoned with Jan. 6. (editorial) — Americans must be reminded how Jan. 6 called into question many things they could previously take for granted: that their leaders would accede to free and fair election results; that the president would defend the U.S. system of government; that violent resistance to the nation's democratic institutions would find no succor in the White House or in the halls of Congress. There can be no higher priority than restoring those fundamental norms.
---
NATIONAL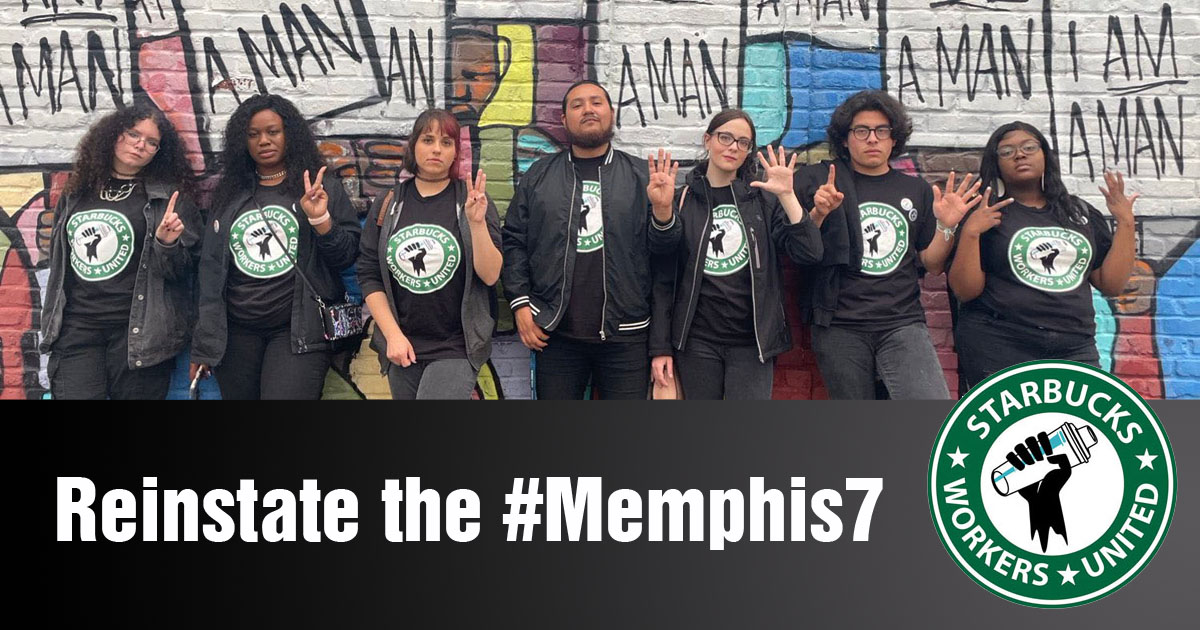 ► From Fortune — 7 Starbucks workers who pushed to organize even after getting fired in February celebrate union vote in Memphis — Seven employees of a Tennessee Starbucks who were fired after starting unionization efforts claimed victory Tuesday when their Memphis store voted to join a wave of U.S. locations of the coffee chain that have decided to organize. The so-called Memphis Seven jumped for joy, hugged one another and wept after a count held by the National Labor Relations Board showed an 11-3 vote in favor of unionization of a Starbucks store near the University of Memphis.
The Stand (May 11) — NLRB sues Starbucks, demands reinstatement of Memphis 7
The Stand (Feb. 14) — Tell Starbucks: Reinstate fired workers, stop union busting!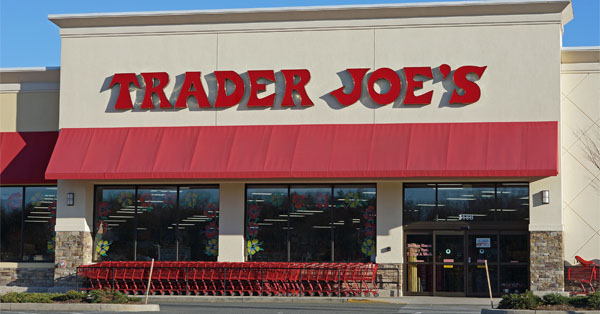 ► From the NY Times — Trader Joe's workers file to hold company's first union election — In a sign that service industry workers continue to have a strong interest in unionizing after successful votes at Starbucks, REI and Amazon, employees at a Trader Joe's in western Massachusetts have filed for a union election. If they win, they will create the only union at Trader Joe's, which has more than 500 locations and 50,000 employees nationwide. Several employees said a broader issue was underlying their frustrations: what they saw as the company's evolution from a niche outlet known for pampering customers and treating employees generously to an industrial-scale chain that is more focused on the bottom line.
EDITOR'S NOTE — Ready for a voice at work? Get more information about how you can join together with co-workers and negotiate a fair return for your hard work. Or go ahead and contact a union organizer today!
► From the Detroit News — UAW flexes muscle with strike pay hike ahead of Detroit Three talks next year — The United Auto Workers on Tuesday increased its weekly strike allowance for members to $400 per week from $275, a signal of strength ahead of the union next year approaching the bargaining table with the Detroit Three automakers, according to experts.
► From the NY Times — The pandemic crushed teachers. After Uvalde, they wonder 'what more?' — Teachers were already grappling with adrift students and political fights. After the mass shooting in a Texas elementary school, many wondered how much more they had left to give. Octavio Hernandez, a middle school math teacher in Davenport, Fla., said:
"I'm just angry. They want us to be a police officer, a counselor. Oh, and don't forget to teach. And when you teach, teach this way — and don't mention anything that is going on in the world."
---
The Stand posts links to Washington state and national news of interest every weekday morning by 10 a.m.
Short URL: https://www.thestand.org/?p=108981
Posted by
admin
on Jun 8 2022. Filed under
DAILY LINKS
. You can follow any responses to this entry through the
RSS 2.0
. Both comments and pings are currently closed.