Apple employees in Maryland first in nation to unionize
Workers at Apple store organized with CORE, vote to join together with IAM
TOWSON, Maryland (June 21, 2022) — More than 100 employees at an Apple retail store near Baltimore, who recently organized into the Coalition of Organized Retail Employees (CORE), have overwhelmingly voted 65-33 to join the International Association of Machinists and Aerospace Workers (IAM), the National Labor Relations Board announced on June 18. In doing so, the Apple workers have formed the tech giant's first retail union in the United States.
"I applaud the courage displayed by CORE members at the Apple store in Towson for achieving this historic victory," said IAM International President Robert Martinez Jr. "They made a huge sacrifice for thousands of Apple employees across the nation who had all eyes on this election. I ask Apple CEO Tim Cook to respect the election results and fast-track a first contract for the dedicated IAM CORE Apple employees in Towson. This victory shows the growing demand for unions at Apple stores and different industries across our nation."
Amid increased union activity nationwide, President Joe Biden also applauded the Apple store workers' decision to form a union.
"I'm proud of them. Look, you know, workers have a right to determine under what conditions they are gonna work or not work," Biden said on Monday.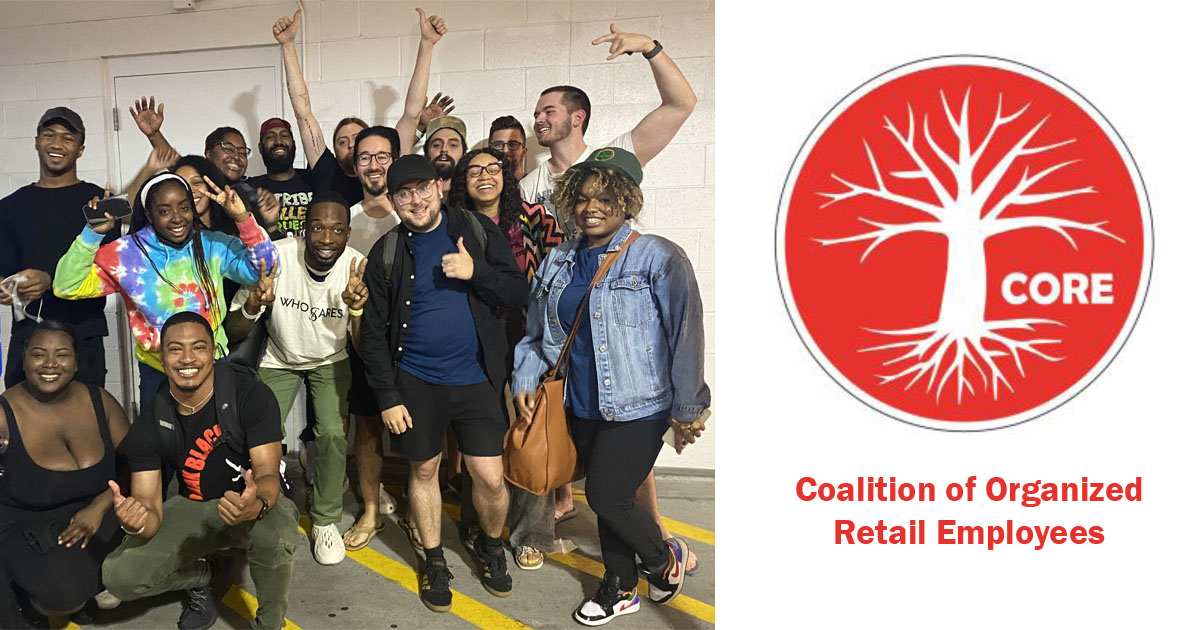 CORE and IAM sent a letter to Apple CEO Tim Cook in May 2022 informing him of the decision to organize their union, listing "access to rights we do not currently have" as a driving reason for the move, which has strong support from a majority of the workers.
In that letter, CORE requested for Apple to follow the same neutrality requirement laid out in its Supplier Code of Conduct under the section "Freedom of Association and Collective Bargaining" so that employees can obtain their rights to information and collective bargaining that the law affords through unionization.
"The supplier code of conduct is on our damn website. It's this international agreement that we've signed onto, and anybody who is a vender or a factory or whatever, if those workers decide to unionize or organize, Apple has a contract that says 'we can't get involved.' You can't do anything to stop that," says CORE organizer Billy Jarboe in this video.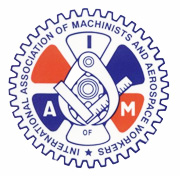 The International Association of Machinists and Aerospace Workers (IAM) is one of the largest and most diverse industrial trade unions in North America, representing approximately 600,000 active and retired members in the aerospace, defense, airlines, railroad, transit, healthcare, automotive, and other industries. Follow the IAM on Twitter at @MachinistsUnion and CORE at @ACOREUNION.
Ready for a voice at work? Get more information about how you can join together with co-workers and negotiate a fair return for your hard work. Or go ahead and contact a union organizer today!
Short URL: https://www.thestand.org/?p=109366
Posted by
admin
on Jun 21 2022. Filed under
NATIONAL
. You can follow any responses to this entry through the
RSS 2.0
. Both comments and pings are currently closed.