Mushroom exploitation | Refinery safety hearings | Progress in WGA strike?
Tuesday, August 15, 2023
---
LOCAL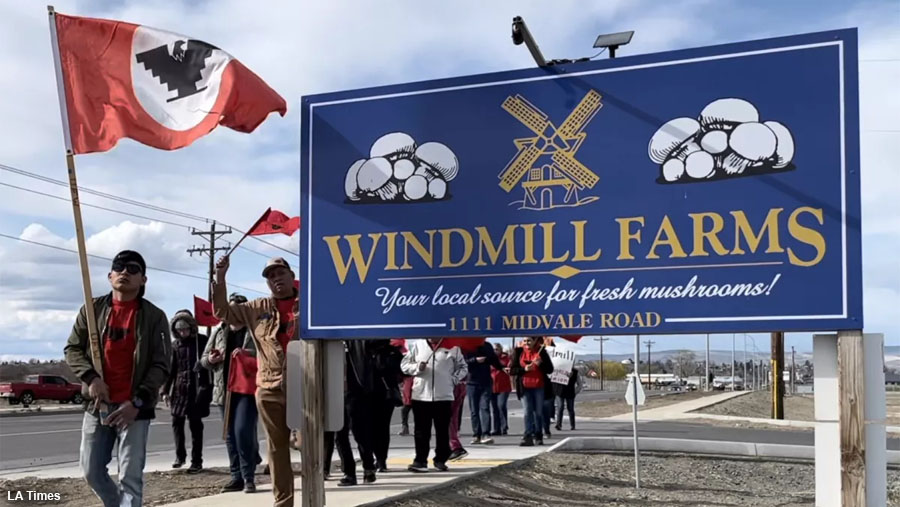 ► From the LA Times — Exploitation, retaliation, alarming conditions: Inside the crisis at West Coast mushroom farms — The allegations of retaliation and worker discrimination at Ostrom (now Windmill) Farms in Sunnyside, Wash., surfaced only after workers tried to organize a labor union, just as hazardous working and living conditions were discovered at another mushroom farm in Half Moon Bay, Calif., only after a disgruntled worker killed seven people. Advocates say the conditions in the mushroom farms in Sunnyside and Half Moon Bay highlight how discrimination and illegal working conditions in the industry can often go unreported because workers — who have few resources or advocates— are afraid to speak up for fear of being fired. UFW spokesperson Antonio De Loera-Brust:
"It took a shooting for stuff to come forward in Half Moon Bay. It's taken an extensive organizing campaign and actions by workers to come to light in Ostrom, which makes you think — where are the places where this is happening without anyone knowing?"
The Stand — Mushroom workers to rally Aug. 31 in Seattle — Join Windmill Farms workers and UFW President Teresa Romero for mile-long "living billboard" and solidarity rally.
TAKE A STAND — All union members and community supporters of mushroom workers and invited to join in the living billboard and rally to demand union mushrooms and justice for Washington farm workers. It will be from 4 to 6 p.m. Aug. 31, starting at the Seattle Center (5th & Mercer) and ending at Safeway (1st & Mercer) with a rally. Please RSVP here.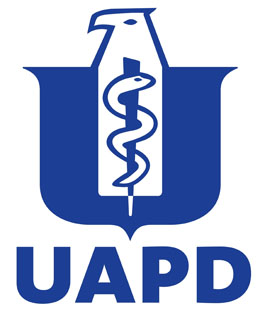 ► From the Cascadia Daily News — PeaceHealth union vote begins next week — The NLRB will mail ballots on Monday, Aug. 21 to about 89 physician assistants, nurse practitioners and certified nurse midwives, said Vivi Le, communications manager for the UAPD (AFSCME). PeaceHealth's advanced practice clinicians filed for union status in July, citing increased pressures from management to fit more patients into their schedules, in order to boost revenue.
EDITOR'S NOTE — Ready for a voice at work? Get more information about how you can join together with co-workers and negotiate a fair return for your hard work. Or go ahead and contact a union organizer today!
The Stand — UAPD to picket multiple Indigo Urgent Care clinics Aug. 15-18 — Informational pickets will be held today (Aug. 15) from 11 a.m. to 1 p.m. at the Federal Way Clinic, 31861 Gateway Blvd. South; and from 4 to 6 p.m. at the Puyallup Clinic, 15125 Meridian Ave. East, Ste. 103.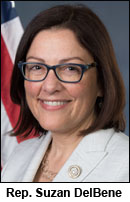 ► From the (Everett) Herald — $250K in federal money to boost transit in east Snohomish County — Grant funding will increase trips along U.S. 2 from Snohomish to Index and Highway 522 from Monroe to Bothell.
► From the Seattle Times — Vice President Kamala Harris to visit Seattle, address clean energy — Vice President Kamala Harris will speak at McKinstry, a Seattle green construction company, to tout the Biden administration's climate and clean energy efforts Tuesday.
► From the (Everett) Herald — Amazon's mammoth 'PAE2' warehouse springs to life in Arlington — The five-story Arlington warehouse is the largest Amazon distribution center in Washington, at 2.9 million square feet.
► From the Spokesman-Review — Central Valley School District adopts new budget, may rehire laid off teachers if enrollment allows
---
THIS WASHINGTON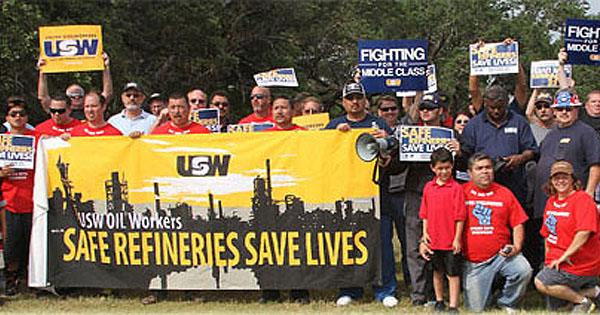 Public hearings on refinery safety rules this week — The Washington State Department of Labor and Industries is holding public hearings this week on proposed safety rules for petroleum refineries. They are designed to prevent catastrophic events like the 2010 explosion that killed seven workers at the former Tesoro refinery in Anacortes. The hearings are:
TODAY — Tuesday, Aug. 15 virtual hearing — 12:30 p.m. overview and 1:30 p.m. public comments — Get details.

WEDNESDAY — Wednesday, Aug. 16 at the Majestic Inn & Spa, 419 Commercial Ave. in Anacortes — 5:30 p.m. overview and 6:30 p.m. public comments — Get details.

THURSDAY — Aug. 17 at the Four Points Sheraton, Fairhaven Room, 714 Lakeway Dr. in Bellingham — 9 a.m. overview and 10 a.m. public comments — Get details.

The Stand (June 26) — USW hails Washington state's proposed refinery safety rule
► From the Washington State Standard — State completes acquisition of shuttered Tukwila psychiatric hospital — The Cascade Behavioral Health Hospital purchase is expected to add 100 new beds for patients who are committed to state hospitals. Cascade was one of the largest privately-owned behavioral health facilities in the state before abruptly closing in July.
---
THAT WASHINGTON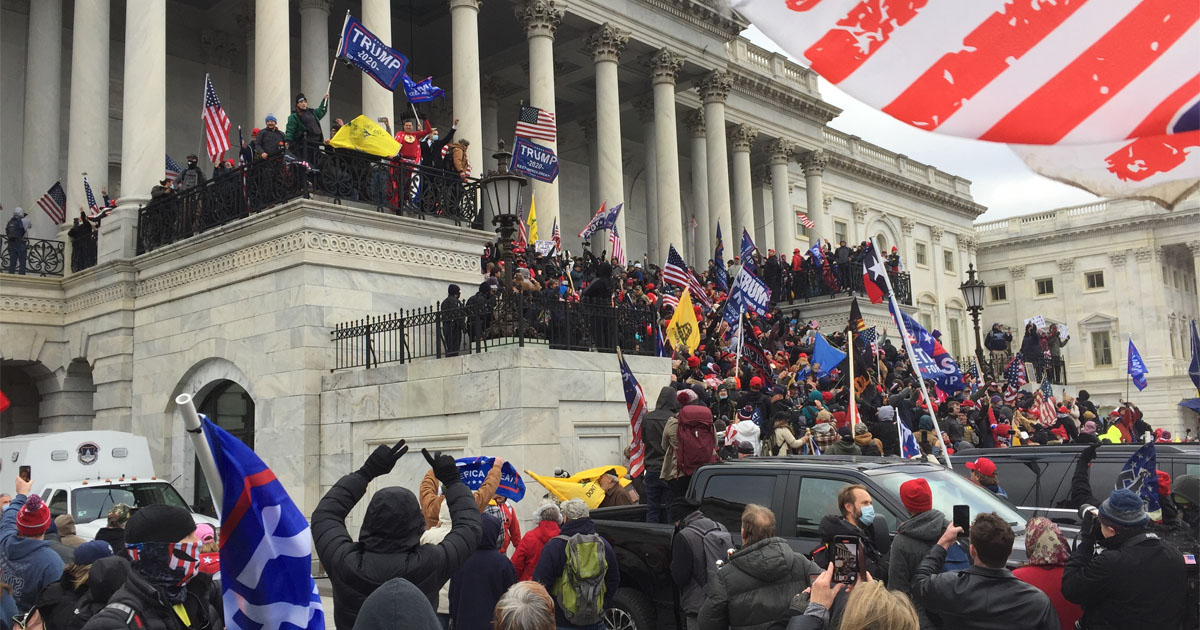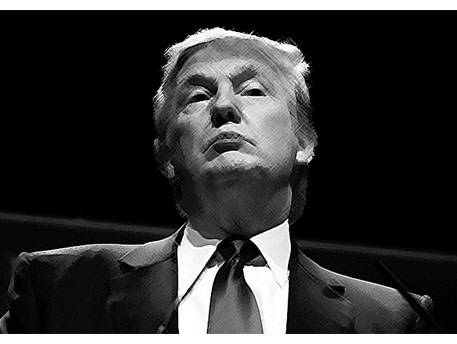 ► From the AP — Trump and 18 allies charged in Georgia election meddling as former president faces 4th criminal case — Donald Trump and 18 allies were indicted in Georgia on Monday over their efforts to overturn his 2020 election loss in the state, with prosecutors using a statute normally associated with mobsters to accuse the former president, lawyers and other aides of a "criminal enterprise" to keep him in power. It comes just two weeks after the Justice Department special counsel charged him in a vast conspiracy to overturn the election, underscoring how prosecutors after lengthy investigations that followed the Jan. 6, 2021 riot at the U.S. Capitol have now, two-and-a-half years later, taken steps to hold Trump to account for an assault on the underpinnings of American democracy.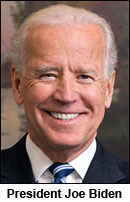 ► From the AP — Biden says auto workers need 'good jobs that can support a family' in union talks with carmakers — President Joe Biden is asking major U.S. automakers and their workers' union to reach an agreement that takes "every possible step to avoid painful plant closings" as the sector transitions to electric vehicles. Biden said that as the market moves away from gasoline-powered vehicles, the auto industry still must provide "good jobs that can support a family" and ensure that "transitions are fair and look to retool, reboot, and rehire in the same factories and communities at comparable wages, while giving existing workers the first shot to fill those jobs."
► From the USW — Build America, Buy America critical to creating good jobs — USW International President Tom Conway:
"The USW is pleased to see the Biden administration move forward with implementation of BABA, which requires that all iron, steel, manufactured products, and construction materials used in infrastructure projects are produced in the United States. Strong BABA implementation is a critical step toward reshoring lost industrial capabilities, strengthening broken supply chains, and establishing the United States as a leader in the manufacturing of new technologies."
The Stand (June 16) — AFL-CIO votes to endorse President Biden for re-election
► From the Washington Post — Biden wants rich companies to pay higher taxes. Some are fighting back. — It was a simple idea: Major U.S. corporations should pay at least a 15 percent tax on their income, ending an era when some of the country's most profitable firms owed the federal government little or nothing at all. But nearly a year after its enactment, the U.S. government still has not yet fully implemented the new corporate alternative minimum tax.
---
NATIONAL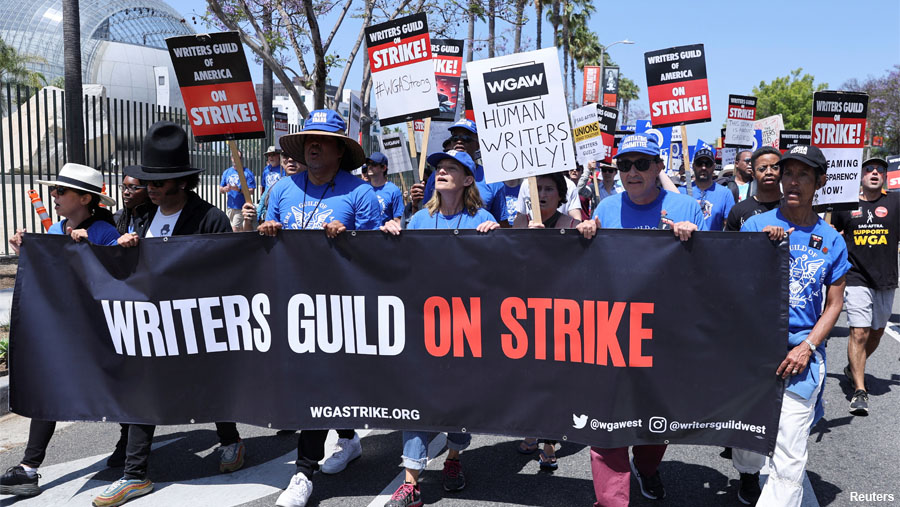 ► From Reuters — Striking Hollywood writers expected to respond to studios' proposal — In what would be a sign of progress in a months-long labor dispute, striking Hollywood writers were expected to respond this week to the latest contract proposal from the major studios, according to two sources with knowledge of the talks.
► From the Times Record — Bath Iron Works and its largest union reach tentative contract deal, likely averting repeat of 2020 strike — Machinists Union Local S6 negotiators secured pay raises and an increase in pension contributions while agreeing to health insurance premium hikes.
► From Politico — Montana judge sides with youth in historic climate trial — A state court said Montana is violating young people's constitutional right to a clean environment by ignoring the climate effects of fossil fuels.
► From HuffPost — A Wyoming public library board fired its head librarian after she refused to remove books — Terri Lesley's firing is a harbinger of what could come next, as versions of her story are replicated around the country.
► From the Wall Street Journal — More workers are getting hurt on the tarmac. 'It was really frightening.' — As travel rebounds, understaffed ground crews are getting injured.
---
The Stand posts links to Washington state and national news of interest every weekday morning by 10 a.m.
Short URL: https://www.thestand.org/?p=119007
Posted by
David Groves
on Aug 15 2023. Filed under
DAILY LINKS
. You can follow any responses to this entry through the
RSS 2.0
. Both comments and pings are currently closed.