PAPA strikes ● Randall leads ● Eyman returns ● Unemployment drops
Thursday, November 15, 2018
---
LOCAL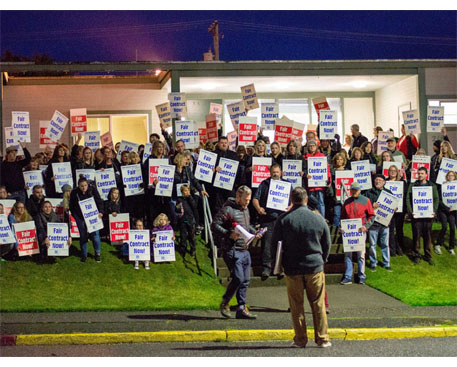 ► In today's Peninsula Daily News — School closed today in Port Angeles; closure announced as negotiations continue — Port Angeles schools will be closed today as paraeducators prepare to strike after negotiations over wages stalled. Teachers have said they will honor the picket line. The Port Angeles Paraeducators Association (PAPA) had given the Port Angeles School District until 5 p.m. Wednesday to propose an offer to which they would agree. With no certainty of an agreement before the deadline, the district announced mid-negotiation that school would be closed today.
ALSO TODAY at The Stand — Schools closed as Port Angeles paraeducators go on strike
► In today's (Longview) Daily news — Millennium lays off 15 percent of employees — Already inundated by lawsuits and fighting to keep its Longview coal terminal proposal alive, Millennium Bulk Terminals Wednesday confirmed that it has laid off 15 percent of its Longview employees. But the company says it still is committed to the Longview project, which it has spent nearly seven years and about $15 million trying to get permitted.
---
ELECTION
► In today's Kitsap Sun — Randall leads McClendon by 12 votes in 26th Senate race — Emily Randall regained the lead Thursday in a razor-thin 26th Legislative District state senate race. The Bremerton Democrat held a 12-vote advantage over Gig Harbor Republican Marty McClendon after another round of results was released in Kitsap and Pierce counties. An automatic recount appears likely in the contest where, as of Thursday night, the candidates were separated by 0.02 percent of votes.
EDITOR'S NOTE — Meanwhile in the 42nd LD, Senate challenger Pinky Vargas (D) is just 72 58 votes behind Sen. Doug Ericksen (R) in the latest count, and House challenger Justin Boneau (D) is 131 95 votes behind Rep. Luanne Van Werven (R). See all of the latest legislative election results.
► In today's Seattle Times — Kim Schrier won big in King County suburbs, even in Dino Rossi's neighborhood — In Issaquah, where Schrier has long had a pediatrics practice, she took nearly 70 percent of the votes counted in Election Day. In Sammamish, she won more than 65 percent.
---
BOEING
► In today's Seattle Times — FAA evaluates a potential design flaw on Boeing's 737 MAX after Lion Air crash — Analysts, including former Boeing flight controls experts, are concerned that a new automated flight control system on Boeing's 737 MAX may be flawed and that the way it changed the jet's handling could have sown confusion on the flight deck of Lion Air Flight JT610.
---
THIS WASHINGTON

► From KNKX — Is the eighth time the charm? Tim Eyman's back with another proposed $30 car tabs initiative — Nearly 20 years after Washington voters passed Initiative 695, which repealed Washington's motor vehicle excise tax, anti-tax activist Tim Eyman said Wednesday that he's close to qualifying a new initiative to repeal taxes to support Sound Transit and restrict car tabs to $30.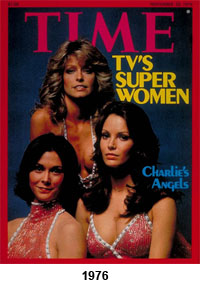 ► From the AP — Washington unemployment rate drops to 4.3 percent — The state's jobless rate has been setting new monthly lows since May, and that October's rate establishes the latest historic low for unemployment since comparable record-keeping began in 1976.
► In today's Seattle Times — Investigation into rape allegation against state Sen. Joe Fain will go forward — An investigation commissioned by the state Senate into the rape allegation against Sen. Joe Fain (R-Auburn) will go forward despite his election loss.
► In today's Seattle Times — More states should follow Washington and vote by mail (editorial)
► In today's Oregonian — Oregon's economy slowing, state revenue outlook darkens
---
THAT WASHINGTON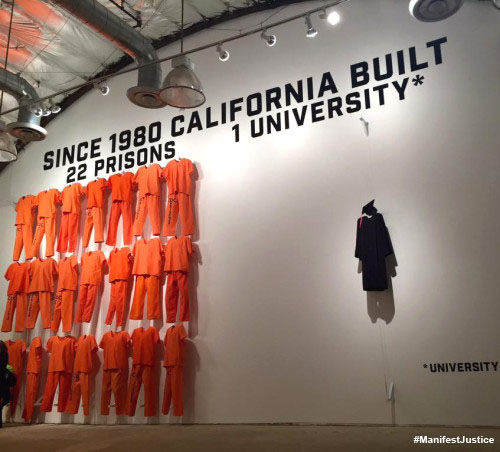 ► In today's NY Times — Republicans, Democrats cannot agree on absolutely anything. Except this. — From immigration to tax cuts to who won Florida, there is very little that Republicans and Democrats seem to agree on these days. But there may be one thing: the need to repair the nation's criminal justice system. The view that punishment is too harsh, and rehabilitative measures too scarce, is broadly supported in public opinion polls, especially as crime has hovered at a 20-year low. That popular support has translated into political backing.
EDITOR'S NOTE — The Washington State Labor Council, AFL-CIO has repeatedly passed resolutions in support of criminal justice reform, has successfully advocated for legislation at the state level, and strongly supports the national AFL-CIO's position that "mass incarceration is not only a civil rights issue, it's an economics issue."
► From The Week — Why Democrats might be gearing up to reject Trump's new NAFTA deal (by Jeff Spross) — On the one hand, signing off on the new deal — renamed the U.S.-Mexico-Canada Agreement for Trumpian branding purposes — will bring at least some positive change to trade between America, Canada, and Mexico. It seems like something Democrats could get behind given their reputation as the pro-worker party. But at the same time, the deal's improvements don't necessarily go far enough. Plus, passing the new deal would hand Trump a political win.
PREVIOUSLY at The Stand — New NAFTA is the beginning of the end for 'free trade' (by Stan Sorscher)
► In today's Seattle Times — Senate approves exemption for Anacortes-built trawler grounded by too much foreign steel — A $75 million fishing vessel, marooned in a Washington shipyard because it was built with too much foreign steel, would be allowed to work in U.S. waters under a waiver to federal maritime law approved Wednesday by the Senate.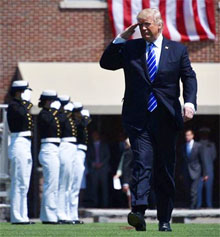 ► In today's Washington Post — Veterans aren't getting their GI Bill payments — because VA's 50-year-old computer system broke — The problems began this summer when VA's benefit processing system buckled under complex new formulas for GI Bill students. As a result, scores of veterans waited weeks or months to be paid, and have fallen victim to the agency's decades-old technology that advocates and lawmakers have warned for months would do precisely what it did — fail. Now some veterans are still struggling to overcome financial straits after they took out loans or put expenses on credit cards. And advocates are concerned veterans are taking on financial burdens on top of other challenges, such as mental health and balancing school with family.
---
NATIONAL
► In today's Seattle Times — Watchdog says HQ2 incentives might be more than double Amazon's estimate as lawmakers try to block them — The backlash built Wednesday to taxpayer-funded incentives offered to Amazon by Virginia and New York, with some lawmakers pledging action to block the subsidies.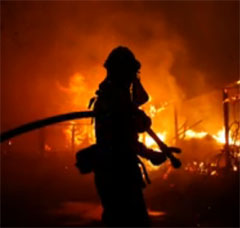 ► From HuffPost — As California's wildfires raged, the ultra-rich hired private firefighters — Unlike thousands of others in the Malibu area, Kanye West and Kim Kardashian did not have to leave their fate up to erratic winds and unpredictable floating embers. They had other options. They called in a team of private firefighters who saved their $60 million mansion and many of the other houses in their Hidden Hills neighborhood.
► And then there's this, from CNBC — California is paying inmates $1 an hour to fight wildfires — Roughly 14,000 firefighters battled the Mendocino fires. Among them were over than 2,000 inmates. Roughly 200 inmate firefighters have assisted with the Butte County Camp Fire. The inmates are part of a volunteer firefighting program run by the California Department of Corrections and Rehabilitation. Inmates are paid $2 a day, and $1 an hour when fighting an active fire. They also earn time off their sentences.
---
The Stand posts links to Washington state and national news of interest every weekday morning by 10 a.m.
Short URL: https://www.thestand.org/?p=71493
Posted by
David Groves
on Nov 15 2018. Filed under
DAILY LINKS
. You can follow any responses to this entry through the
RSS 2.0
. Both comments and pings are currently closed.