TUKWILA (June 23, 2021) — Route sales drivers in the laundry business earn their bread and butter through negotiated commission structures and on relationships they've cultivated and maintained, often over years, with their customers.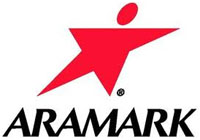 But commissions at Aramark in Washington state are simply not on par with other Teamsters up and down the West Coast. While contracts in Oregon and California boast 10 percent commissions across-the-board on route sales, drivers in Washington earn a rate that fluctuates well below that, sometimes dropping to as low as 4%.
"It's a question of respect," said Jeff Young, a shop steward who has worked in the industry for seven years. "If you pick up my route and bring it down to Portland, the guy down there would make more money than I do. It doesn't make any sense."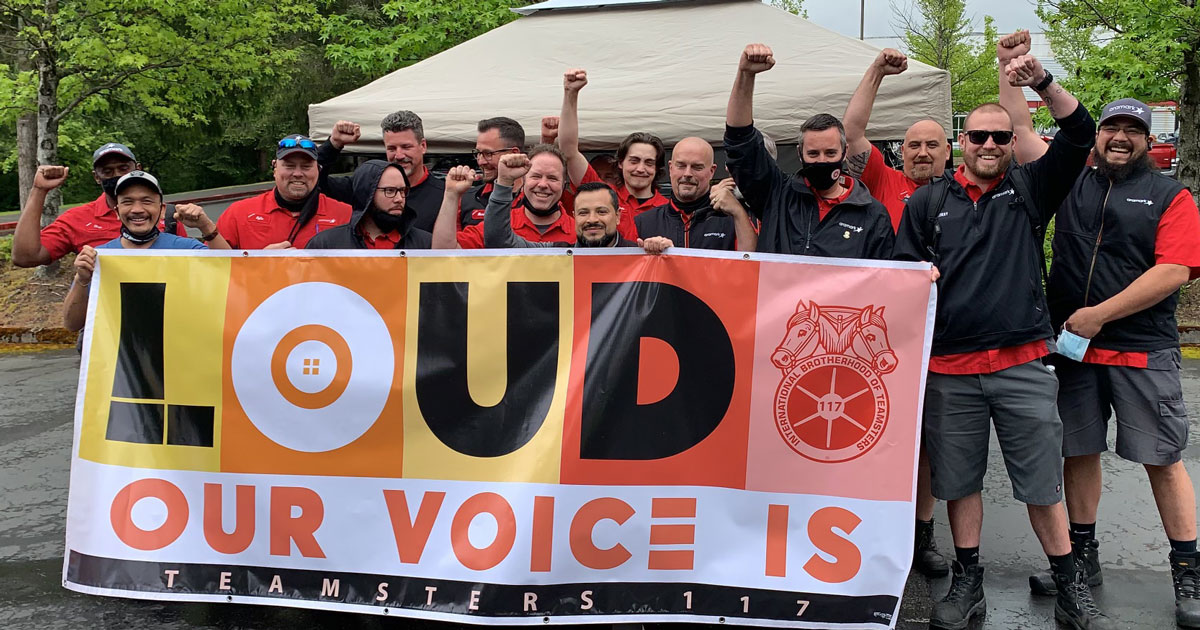 This inequity, which the company has shrugged off in ongoing contract talks, has agitated these frontline workers and led Teamsters Local 117 members at Aramark facilities in Kent, Everett and Tacoma, and members of Teamsters Local 231 in Bellingham to vote unanimously to authorize a strike. Now they have requested and received strike sanction from Teamsters Joint Council 28 and their area central labor councils. Their next negotiations are scheduled for July 14-15.
Bargaining has been going on since November 2020, and the route sales drivers' contract expired on Jan. 1. The unions' legal team has had to file Unfair Labor Practice charges to curtail bad-faith tactics and intimidation by company managers. In one case, Aramark tried to prevent members from wearing Teamster face masks to protect themselves during the pandemic. Managers even tried to mete out discipline to some drivers who were wearing the masks.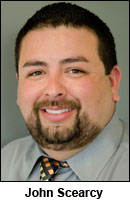 "For Aramark to discipline drivers for wearing masks provided by their union during the pandemic is an egregious violation of their right to a healthy and safe workplace," said John Scearcy, Secretary-Treasurer of Teamsters Local 117. "With a unanimous vote to authorize a strike, our members are demanding that Aramark stop sabotaging the process and bargain a contract in good faith that achieves equity with our Teamster sisters and brothers in Oregon and California."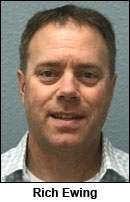 "The Teamsters from both locals, representing the entire Puget Sound corridor, have shown 100 percent unity and steadfast resolve to get the contract they deserve," said Rich Ewing, Secretary-Treasurer of Teamsters Local 231. "We look forward to transitioning from Zoom to face-to-face bargaining in the coming weeks and are hopeful it will have a positive impact on the bargaining process."
"We're unified across the board," said Zach Stair, a shop steward with 10 years at the company. "This is Aramark Teamsters history. Never before have we had 100% unity. It's amazing how every person is on the same page."