Weyco stock stumbles | New Striketober | The Hounds of Providence
Monday, September 26, 2022
---
LOCAL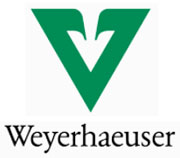 ► From the Oregonian — Weyerhaeuser strike continues as stock prices stumble — The company's stock underperformed when compared to its competitors as members of the International Association of Machinists and Aerospace Workers (IAMAW) have been on strike since Sept. 12. The union is calling for better wages to keep up with inflation, maintaining current vacation days, and better health care and retirement benefits.
The Stand (Sept. 23) — As strike drags on, support Weyco workers
TAKE A STAND — Here's how you — and your union — can show solidarity with the IAMAW strikers at Weyerhaeuser:
1) Contribute to this GoFundMe fundraiser to support families of striking Weyerhaeuser workers who are experiencing hardship.
2) Please sign this petition to tell Weyerhaeuser: Timber workers and their families deserve living wages, good health care, and a secure retirement!
3) Join picket lines at Weyerhaeuser facilities and donating food/supplies at the these locations.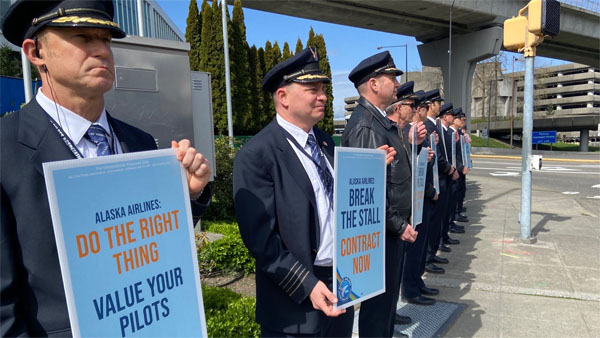 ► From the Seattle Times — Alaska Airlines reaches a milestone contract deal with its pilots union — With major U.S. air carriers facing a shortage of pilots, Alaska Airlines management agreed to a tentative deal Friday with the leadership of its pilots union that provides breakthrough improvements to the contract. The proposed contract with the Air Line Pilots Association will now go to a vote of the almost 3,300 Alaska pilots in the union.
► From the Seattle Times — Providence Swedish staffers ratify new contract with 'historic' raises — More than 7,000 Providence Swedish health-care workers this week ratified a new contract that includes "historic" wage increases, bonuses and incentives and market adjustments for both nurses and service workers.
The Stand (Sept. 22) — 'Historic economic package' won at Swedish
► From the union-busting Columbian — Washougal teachers, district 'make progress' in contract talks — Washougal teachers have been working since Aug. 30, under the terms of their former contract, which expired at the end of the 2021-22 school year.
► From the Seattle Times — WA is stuck with a travel nurse dilemma, pitting care against costs — Salaries for travelers, whose pay rates can be up to two or three times more than a permanent staffer's, are one of the major reasons hospital systems in the Pacific Northwest are having budget problems, hospital leaders say. And it leads to morale issues with the permanent nurses.
---
ELECTION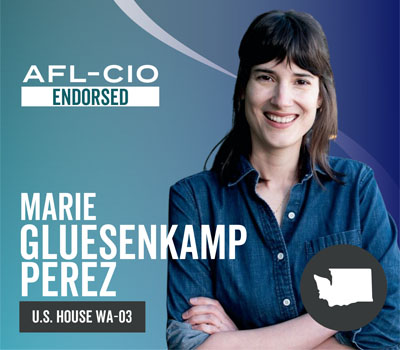 ► From the NY Times — The midterm race that has it all (by Michelle Goldberg) — The race in southwest Washington, pitting Republican Joe Kent, a burgeoning MAGA-world star, against Marie Gluesenkamp Perez, a 34-year-old rural working-class Democrat who is emphasizing abortion rights, has national implications. It's one that will show us whether Republicans overreached in nominating candidates who speak almost exclusively to their base, or whether politicians like Kent really are the party's future. It will show us just how potent the backlash to the overturning of Roe v. Wade is. And it will show us what kind of House we're going to have come 2023: one that is capable of legislating, or one that makes the Tea Party look tame.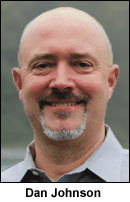 ► From the Bellingham Herald — Extremist and sexist memes, video scrubbed from Whatcom candidate's social media — Republican Dan Johnson of Laurel, a former towing company owner who's running for the 42nd Legislative District's Pos. 2 House seat against Democrat Joe Timmons, has shared sexist and antisemitic memes online, promoted misinformation about COVID-19 and offered apparent support for anti-government militants. He has apparently removed his vlog "The Hook News and Information" from the video streaming site YouTube and recently restricted access to his public Facebook page. But The Bellingham Herald made copies of false, sexist and antisemitic posts before they disappeared from public view.
---
THIS WASHINGTON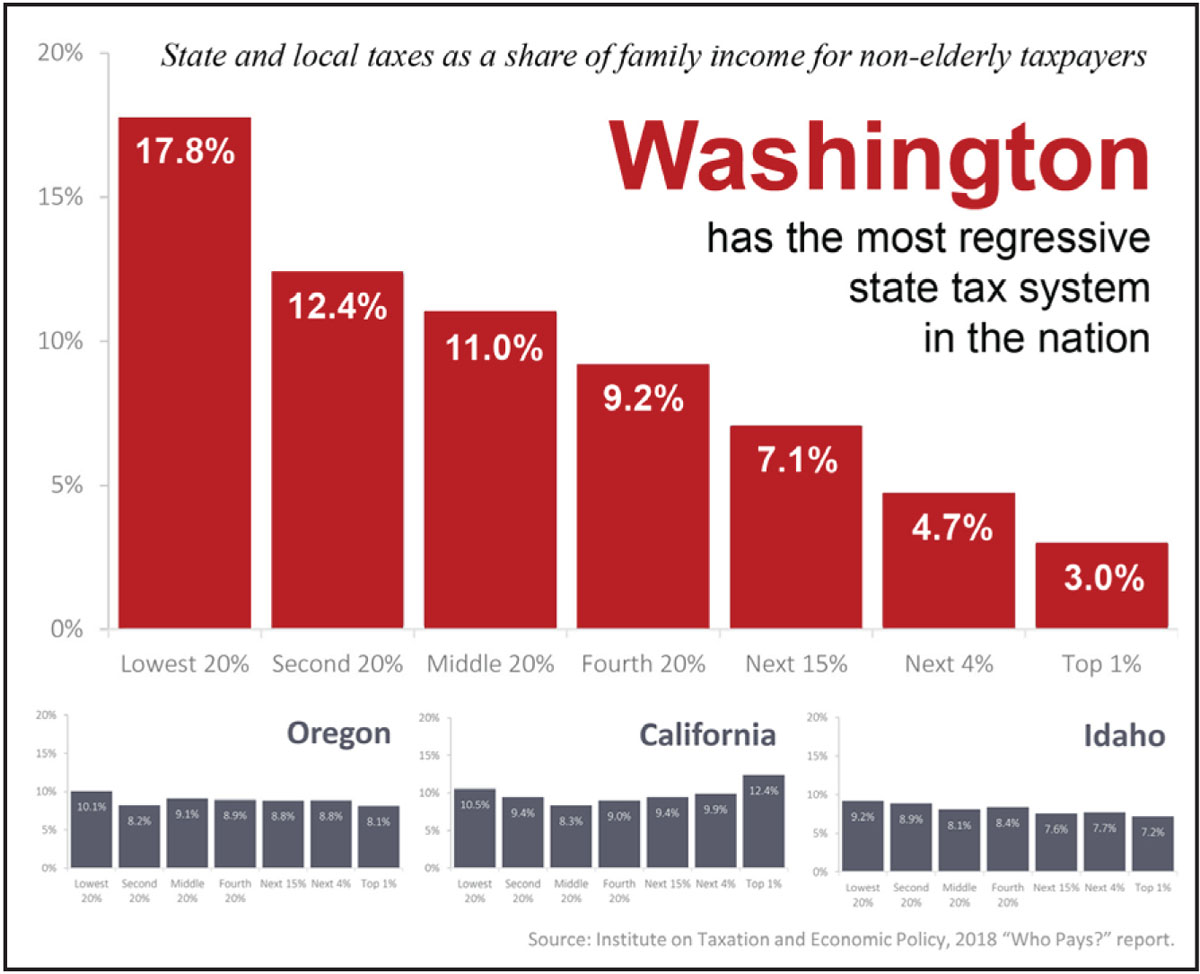 ► From the (Everett) Herald — Everett's budget crunch points to larger tax issue (editorial) — Among the nagging constraints that all local governments face are a state law that caps property tax revenue increases at 1 percent without voter approval; and sales tax rates that are reaching the upper limit of consumers' patience… Simply put, the state's tax structure isn't working for its residents, its businesses or its schools and governments. It's time for the state Legislature to begin consideration of meaningful reforms.
---
AEROSPACE



► From the PS Business Journal — Longtime Boeing customer turns to Airbus to bulk up jet fleet — China Southern Airlines said on Thursday that it is turning to Boeing's European rival Airbus SE for its next big jet order, in a major win for Airbus.
---
THAT WASHINGTON
► From The Hill — Shutdown threat grows as lawmakers struggle to reach final deal — Congress has less than a week to pass the stopgap funding measure or risk its first shutdown in years, and lawmakers still have several hurdles to cross before they can clear the finish line. The government will shut down on Oct. 1 without a new spending measure.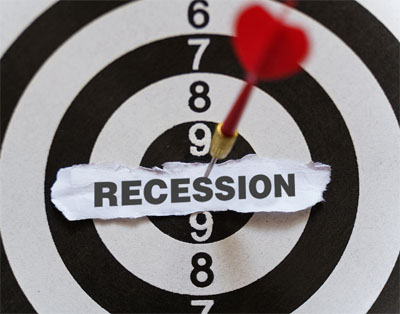 ► From ABC NY — The Fed says unemployment will rise. Here's who economists say would lose their jobs first. — The Fed has put forward a series of aggressive interest rate hikes in recent months as it tries to slash price increases by slowing the economy and choking off demand. But the approach risks tipping the United States into a recession and causing widespread joblessness. Those job losses will disproportionately fall on some of the most vulnerable workers, including minorities and less-educated employees, according to economists and studies of past downturns.
► A related column from the Guardian — Corporate greed, not wages, is behind inflation. It's time for price controls (by Robert Reich) — The inflation we are now experiencing is not due to wage gains from excessive worker power. It is due to profit gains from excessive corporate power. It's profits, not wages, that need to be controlled.
► From the Washington Post — Democrats urge support for EPA union, testing Biden's pro-labor pledge — More than 80 congressional Democrats are calling on the Biden administration to support the proposals from the Environmental Protection Agency's largest union (AFGE) during ongoing contract negotiations.
► From Roll Call — Ways and Means leaders working on lame-duck Social Security fix — Top House tax writers say they're close to agreement on addressing the "windfall elimination provision" that cuts benefits for some.
---
NATIONAL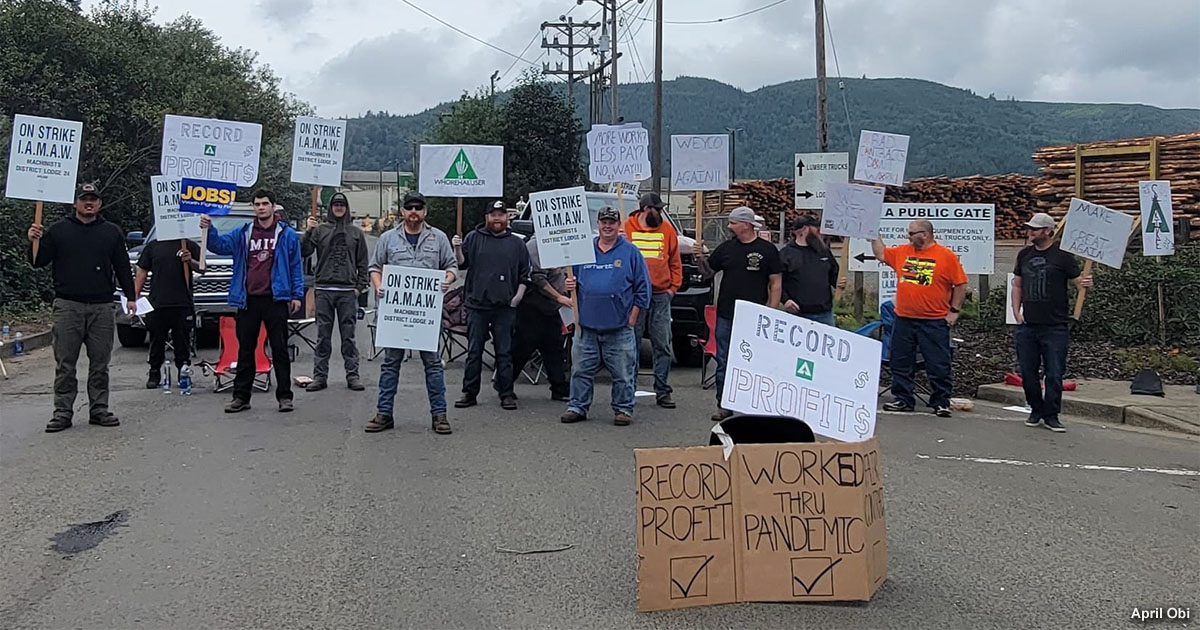 ► From the Guardian — New 'Striketober' looms as U.S. walkouts increase amid surge in union activity — Thousands of workers around the US are going on strike or threatening to do so heading into October, amid a recent surge of labor action activity in America and just one month before crucial midterm elections.
► From CNBC — JetBlue ground operations workers seek union representation — A major airline union (IAMAW) said Friday that it has enough support among JetBlue Airways' roughly 3,000 fleet service staff to seek a unionization vote, in the latest move to organize workers.
► From More Perfect Union — Trader Joe's workers in Williamsburg join union wave — Workers at the New York City store, which opened less than a year ago, say they have faced racial discrimination, poor working conditions, and, lately, union busting while working at Trader Joe's.
EDITOR'S NOTE — Ready for a voice at work? Get more information about how you can join together with co-workers and negotiate a fair return for your hard work. Or go ahead and contact a union organizer today!
► From NBC Chicago — Illinois workers' rights amendment goes before voters in 2022 election — the Workers' Rights Amendment question on the 2022 ballot will ask voters whether they wish to establish a constitutional right for employees to organize and bargain collectively, so that they may negotiate "wages, hours and working conditions and to protect their economic welfare and safety at work."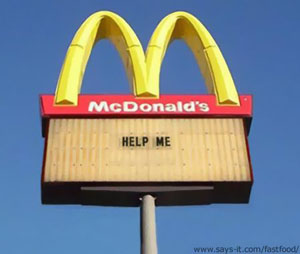 ► From the LA Times — The fast-food industry gears up to kill another pro-worker state law (by Michael Hiltzik) — If the industry can collect about 623,000 valid voter signatures by the first week of December, the referendum would go on the November 2024 ballot and the law would be suspended until then. If the referendum qualifies, voters can expect McDonald's, Burger King, KFC and their ilk to spend gigantic sums to overturn the law. We've witnessed this spectacle before. It has long been evident that California's initiative and referendum system has become a playground for rich corporations.
---
TODAY'S MUST-READ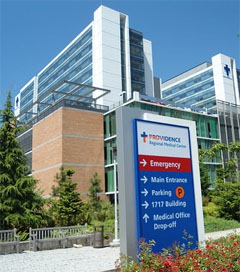 ► From the NY Times — They were entitled to free care. Hospitals hounded them to pay. — With the help of a consulting firm, the Providence hospital system trained staff to wring money out of patients, even those eligible for free care… More than half the nation's roughly 5,000 hospitals are nonprofits like Providence. They enjoy lucrative tax exemptions; Providence avoids more than $1 billion a year in taxes. In exchange, the Internal Revenue Service requires them to provide services, such as free care for the poor, that benefit the communities in which they operate. But in recent decades, many of the hospitals have become virtually indistinguishable from for-profit companies, adopting an unrelenting focus on the bottom line and straying from their traditional charitable missions.
---
The Stand posts links to Washington state and national news of interest every weekday morning by 10 a.m.
Short URL: https://www.thestand.org/?p=111549
Posted by
admin
on Sep 26 2022. Filed under
DAILY LINKS
. You can follow any responses to this entry through the
RSS 2.0
. Both comments and pings are currently closed.