Paying nurses | Marty: Go PRO | UC strike drags on | Acceptable loss
Monday, November 28, 2022
---
LOCAL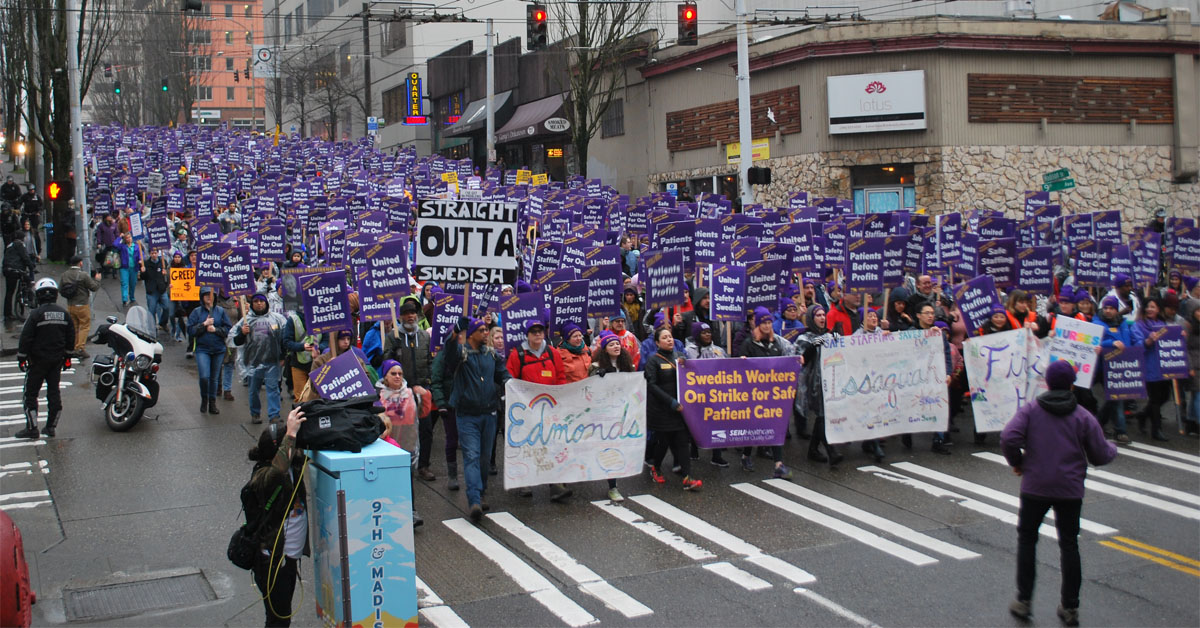 ► From the PS Business Journal — Hospital systems struggle to retain staff as the industry's financial forecast worsens — In January 2020, some 2,000 nurses at Swedish hospitals in Seattle and Edmonds went on a three-day strike, protesting a nearly yearlong negotiation for a new union contract, which would be ratified three months later. This fall, some of those same nurses inked a new deal for raises of up to 21.5% over two years — a year before their contract was set to expire. They're not alone. Thousands of union nurses across the Puget Sound area will benefit from recently signed contracts well ahead of schedule, cutting back on what has sometimes taken more than a year to negotiate. The spate of new contracts underscores a dire staffing situation many hospitals face amid the nationwide nursing shortage. But the urgency to address staffing is also complicated by an industrywide financial crisis, in which nearly half of Washington hospitals could be out of cash by the end of 2023, according to the Washington State Hospital Association.
► From the (Everett) Herald — Driver shortage prompts Community Transit's trip cut proposal — A shortage of drivers and mechanics is largely driving the reduction, Community Transit leaders said in interviews and meetings. "A lot of that has to do with the vaccine mandate that CT implemented as of Jan. 1," driver union president Kathleen Custer said. "We lost a lot of employees because of that."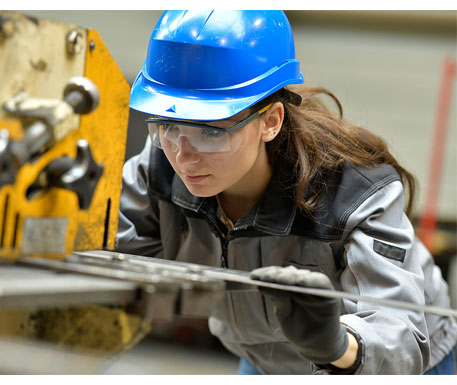 ► From the Seattle Times — Apprenticeships help tear down barriers for women in the workplace (by Kelly Jenkins-Pultz of the DOL) — Across the U.S., as our nation prepares to make major investments in our infrastructure, it is critical to remind workers and employers of the importance and value of Registered Apprenticeships. The gold standard for workforce training and development, the Department of Labor's Registered Apprenticeships are a time-honored, "earn-as-you-learn" model that open pathways to good-paying careers that provide better benefits and greater job security… Apprenticeships change lives. We are determined to break down barriers women face as they seek to enter these programs and then thrive once they do. It's never been more important for us to advance training, employment, and return-to-work opportunities that connect women, and in particular, women of color, to higher-paying jobs, so that our nation's economic recovery brings with it greater equity.
The Stand (Nov. 3) — Empowering the women who build nations (by Heather Kurtenbach) — At NABTU's Tradeswomen Build Nations conference, women like me learn how to support each other. For more information about a career in the building and construction trades, visit the Washington State Building Trades' Construct a Career webpage.
---
THIS WASHINGTON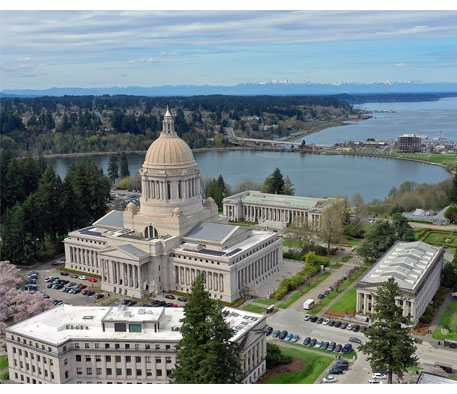 ► From the (Everett) Herald — Crime, climate, abortion on docket in legislative session warm-up — State lawmakers return to the Capitol this week for hearings on a wide range of issues they expect to debate in the 2023 session. And for the first time in three years, nearly all of them will be conducted in-person with an option for the public to participate remotely. The annual assemblage is known as Committee Days. As the name implies, each House and Senate committee, plus panels with members from both chambers, gather to learn what has occurred since the last session and what lies in the next that begins Jan. 9.
► From the Yakima H-R — Yakima County commissioners unhappy state agency OKs solar farms — Yakima County commissioners are unhappy with the Energy Facility Siting Evaluation Council's recent decision to expedite the approval process for two proposed solar farms east of Moxee.
---
ANTI-TRUST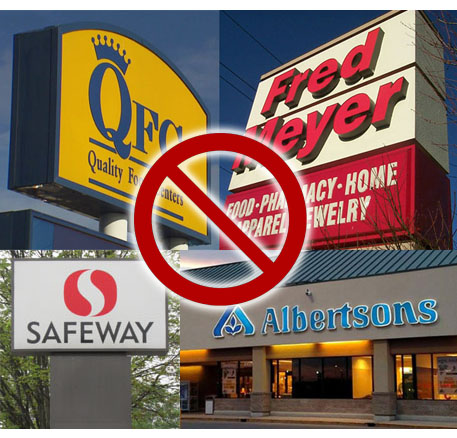 ► From Reuters — Kroger, Albertsons CEOs to face congressional questions on planned U.S. merger — Kroger CEO Rodney McMullen and Albertsons' top executive, Vivek Sankaran, will face questions this week on plans for the two giant grocery companies to merge in a $25 billion deal. The hearing was called by Sen. Amy Klobuchar (D-Minn.) and Sen. Mike Lee (R-Utah) of the Senate Judiciary Committee.  The FTC is expected to aggressively review the deal to ensure it complies with antitrust law.
The Stand (Nov. 2) — State sues to block Albertsons cash-out with merger pending
The Stand (Oct. 14) — Grocery unions decry proposed Kroger-Albertsons merger — Unions representing grocery store workers — UFCW 7 in Colorado, UFCW 324 and UFCW 770 in California, UFCW 367 in Tacoma, UFCW 3000 across Washington state, and Teamsters 38 in Everett — say the proposed merger would be "devastating for workers and consumers," and call on anti-trust regulators to block it.
---
THAT WASHINGTON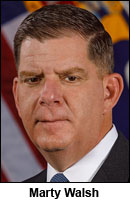 ► From the Seattle Times — Protecting the Right to Organize Act will help unions win their first contracts (by Marty Walsh) — The Protecting the Right to Organize (PRO) Act is strongly supported by the Biden-Harris administration. Introduced by Sen. Patty Murray and co-sponsored by Sen. Maria Cantwell, the act would establish a mediation and arbitration process for reaching a first contract agreement. The PRO Act, which passed the U.S. House of Representatives in March 2021, is awaiting a vote in the Senate… Our country is stronger with collective bargaining, and bargaining that leads to a first contract. The Biden-Harris administration stands in solidarity with the millions of workers looking to win the benefits of a union contract.
► From Politico — The left's message for the Fed: Stop punishing workers — The layoffs of thousands of people at tech giants from Amazon to Facebook have fueled fears that more job losses are coming, and that's sparking a backlash from Democratic lawmakers and labor advocates against Federal Reserve Chair Jerome Powell for suggesting that unemployment likely needs to rise to ease wage growth and tame surging prices. That attitude, they say, reflects an institutional bent at the central bank — that workers must always bear the brunt of the fight against inflation, even though Powell himself has said wage growth isn't a primary driver of inflation.
► From the AFL-CIO (Nov. 2) — AFL-CIO: Federal Reserve's interest rate hike devastating for working people — AFL-CIO President Liz Shuler:
"The Fed seems determined to raise interest rates, though it openly admits those rates could ruin our current economy as unemployment remains low and people are able to find jobs… Working people should not be the target of lowering inflation—it should be corporations that are earning record profits."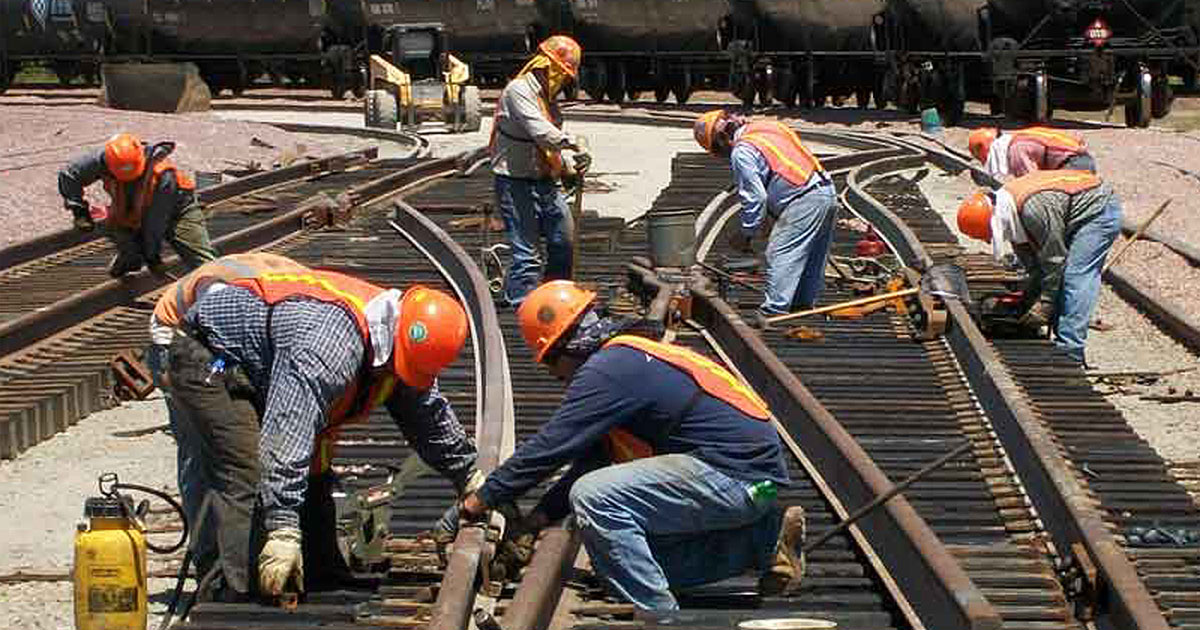 ► From Reuters — 400 groups urge U.S. lawmakers to take 'immediate steps' to block potential rail strike — Business lobbying groups warn warned impacts of a potential strike could be felt as soon as Dec. 5. Workers in four unions have rejected a tentative contract deal announced in September, while eight approved it. Unions and railroads have until Dec. 9 to resolve differences. If they do not, workers could strike or railroads could lock out employees – unless Congress intervenes. But railroads would halt hazardous materials shipments at least four days ahead of a strike deadline.
► From The Hill — U.S. voters want to avoid rail shutdown at all costs: poll — The survey found that 92 percent of voters believe it's "important" for the U.S. to avert a strike, including 71 percent who say it's "very important." Eighty-five percent of those surveyed said that a rail strike would worsen inflation.
► From The Hill — Where the Warnock-Walker race stands with early voting underway in Georgia — Early voting is underway in Georgia in what promises to be an intense week-and-a-half of campaigning between GOP Senate candidate Herschel Walker and incumbent Democratic Sen. Raphael Warnock. A Warnock win would mean Democrats increase their razor-thin majority in the Senate, while a Walker victory would keep their total to 50 seats, with the tiebreaker vote from Democratic Vice President Kamala Harris.
► From the LA Times — Congress can help struggling families by reviving the expanded child tax credit (editorial) — For a brief, six-month period last year, something life-changing happened for tens of millions of American families: They started receiving automatic monthly payments of as much as $300 per child to use for whatever they needed. But Congress allowed the payments to expire in January, ending an expanded child tax credit that slashed child poverty and could have been a source of financial stability as inflation makes almost everything more expensive. Lawmakers now have the opportunity to correct that mistake, by acting during Congress' lame-duck session to revive this pro-family policy.
---
NATIONAL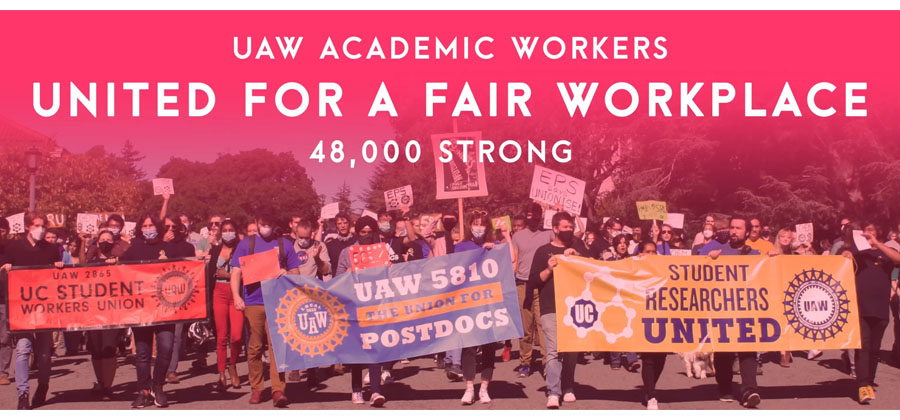 ► From the LA Times — Fears rise that UC strike could have long-lasting consequences on vaunted research, teaching — As the nation's largest ever strike of higher-education academic workers enters its third week Monday, with the crunch time of final exams just days away, fears are rising over long-lasting and unintended consequences to the University of California's core missions of teaching and research.
► From the Guardian — Workers at Amazon's largest air hub in the world push to form a union — Amazon workers at the air hub outside the Cincinnati Northern Kentucky international airport, Amazon's largest air hub in the world, are pushing to organize a union in the latest effort to mobilize workers at the tech company. Workers say they are dissatisfied with annual wage increases this year.
EDITOR'S NOTE — Want better wages? Get more information about how you can join together with co-workers and negotiate a fair return for your hard work. Or go ahead and contact a union organizer today!
Meanwhile…
EXCLUSIVE: Amazon will be publicly punished for union-busting this week.

A judge has ordered Amazon managers to stand in front of 8000 workers at JFK8 and read a 30-page memo that bars anti-union firings.

The reading begins Thursday. The NLRB will be there to monitor.

— More Perfect Union (@MorePerfectUS) November 28, 2022
► From Jacobin — Teachers are burned out. Unions can help them understand why — and that they're not alone. (interview with Barbara Madeloni) — It's an incredibly difficult time to be a public school teacher. Collective action can help teachers realize that their problems are caused by systemic issues, not individual failings, and that the solutions require acting together.
► From NPR — More than 4,000 flights were delayed as holiday travel spikes in the U.S. — The flight cancellations and delays come during a period of chaotic travel said to resemble pre-pandemic levels.
► From the Washington Post — COVID deaths skew older, reviving questions about 'acceptable loss' — More than 300 people are still dying each day on average from covid-19, most of them 65 or older, according to data from the Centers for Disease Control and Prevention. While that's much lower than the 2,000 daily toll at the peak of the delta wave, it is still roughly two to three times the rate at which people die of the flu — renewing debate about what is an "acceptable loss."
---
The Stand posts links to Washington state and national news of interest every weekday morning by 10 a.m.
WASHINGTON IS A UNION STATE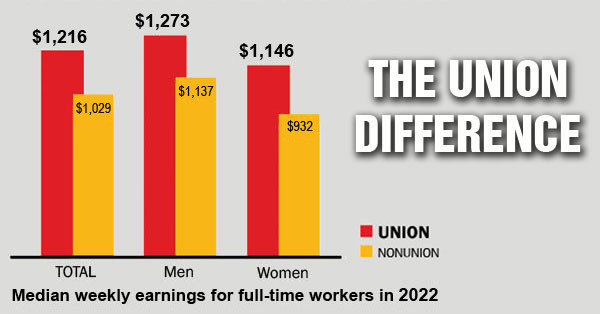 CHECK OUT THE UNION DIFFERENCE in Washington state: higher wages, affordable health and dental care, job and retirement security.
FIND OUT HOW TO JOIN TOGETHER with your co-workers to negotiate for better working conditions and respect on the job. Or go ahead and contact a union organizer today!